Resource
Behavioral Health in the District of Columbia for Children, Youth, and Their Families: Understanding the Current System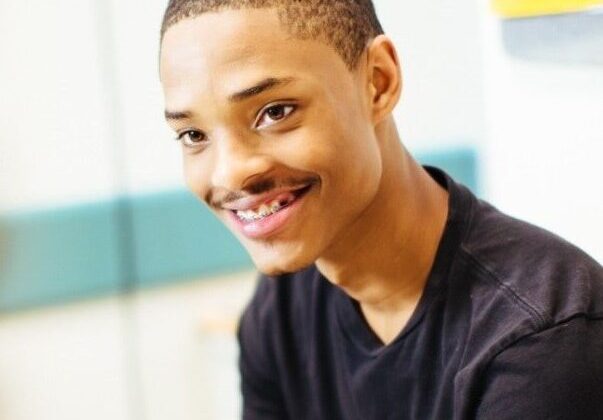 The public behavioral health services delivery system in the District is highly fragmented. People who need care, service providers, government leaders and other stakeholders are often unaware of what resources are available and how to access those resources. It is not always clear if a service or level of care exists. A variety of groups are having conversations to help overcome these challenges, but those conversations – and the proposed solutions – are also fragmented.
That's why we partnered with Children's National Health System and the District of Columbia Behavioral Health Association to draft Behavioral Health in the District of Columbia for Children, Youth & Families: Understanding the Current System. This report is our effort to create a common reference point that describes the current state of the children's mental health service delivery system. A current state document describes 'what is,' and our report documents many elements that the District has in place that both do important things now and also that could be leveraged further and provide the foundation for an even better system.
A Path Forward for DC's Public Behavioral Health System
Our newest report, A Path Forward: Transforming the Public Behavioral Health System for Children, Youth, and their Families in the District of Columbia, is a blueprint for creating a successful public behavioral health system — one that supports children and families and, in doing so, strengthens our entire community.
Learn More