We invite you to our in-person Helping Children Soar Benefit this September at our new event location – District Winery on the Anacostia waterfront!
Join as we honor The J. Willard and Alice S. Marriott Foundation for their ongoing investment in improving behavioral health across the DC region.
DC kids and families have always faced challenges. But the pandemic made even the most straight-forward puzzles more complicated. Thankfully, partners and supporters across the entire Children's Law Center community came together to ensure we could keep piecing together each puzzle – no matter how complex – for the children and families we serve.
Join us the evening of September 20th for our first Benefit at District Winery to celebrate the children and families we've worked with through individual advocacy and policy reform efforts over the past year. We'll also be honoring The J. Willard and Alice S. Marriott Foundation and awarding our 2022 Pro Bono Champion Crowell & Moring LLP for their extraordinary commitment and unwavering financial and strategic support!
Our work would not be possible without the commitment of supporters – and we need your support today. A generous group of donors* has offered matching funds for individuals who make Kite Club sponsorships through August 26.
Are you interested in attending?
Your sponsorship today will have two or even three times the impact on helping DC kids and families access justice and the support they need to thrive. Sponsorships and tickets are available now!
Sponsor and Purchase Today!
*Special thanks to Diana and Stephen Goldberg & the Andrew and Julie Klingenstein Family Fund for their matching funds up to a combined total of $100,000. Gifts will be matched 2 to 1 for new Kite Club donors and those who increase to the next level. For Kite Club donors who renew their gift, it'll be matched dollar for dollar.
Thank you to our sponsors!
Visionary ($75,000+)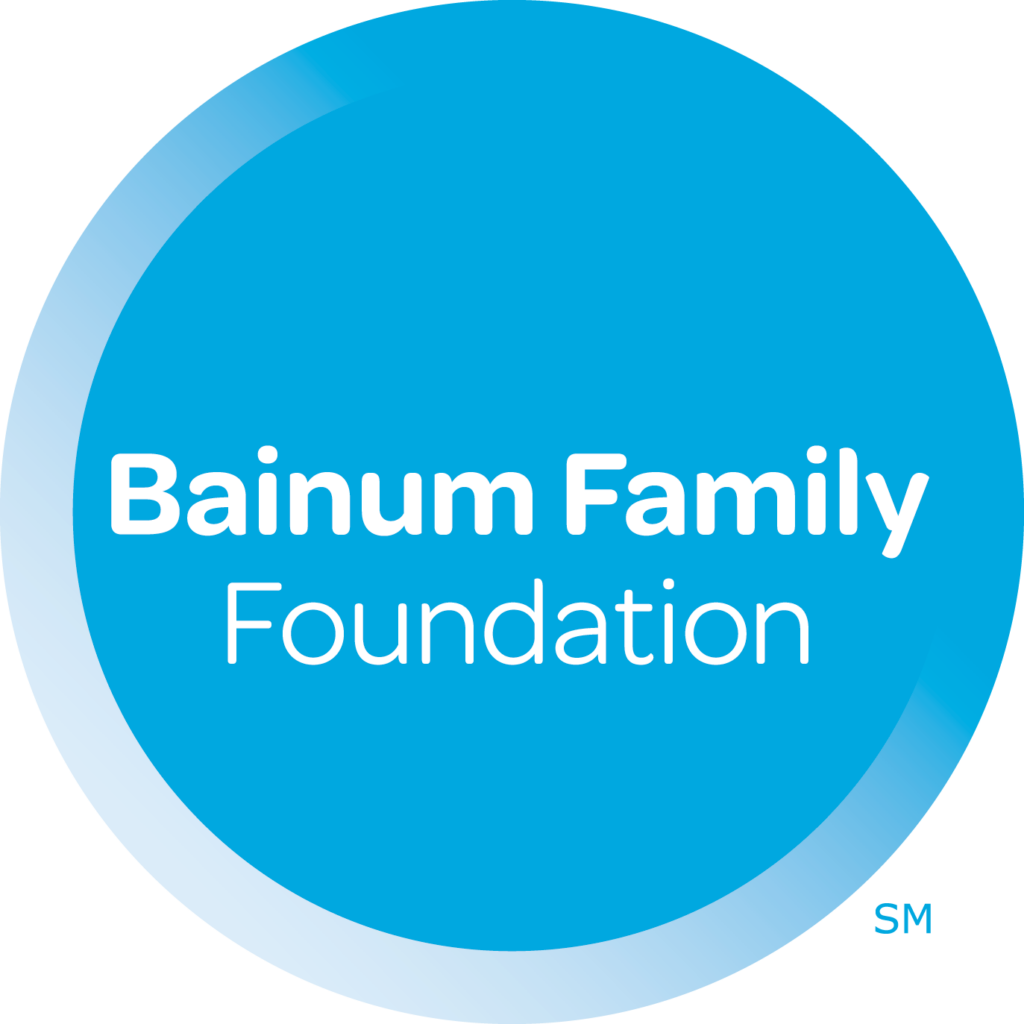 MAJIC Vermont Foundation
Pioneer ($25,000+)

Mr. Greg Crider and Ms. Jule Cahill Crider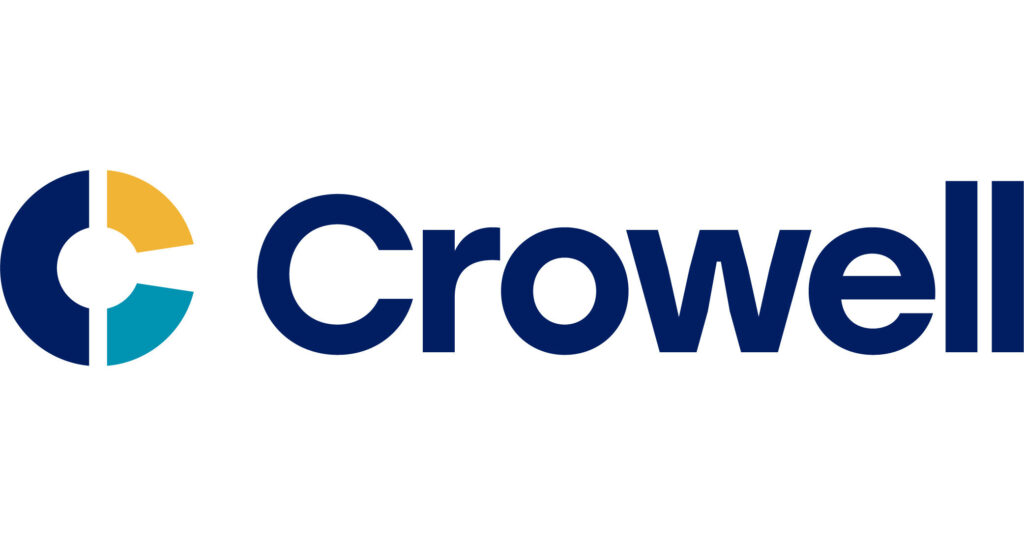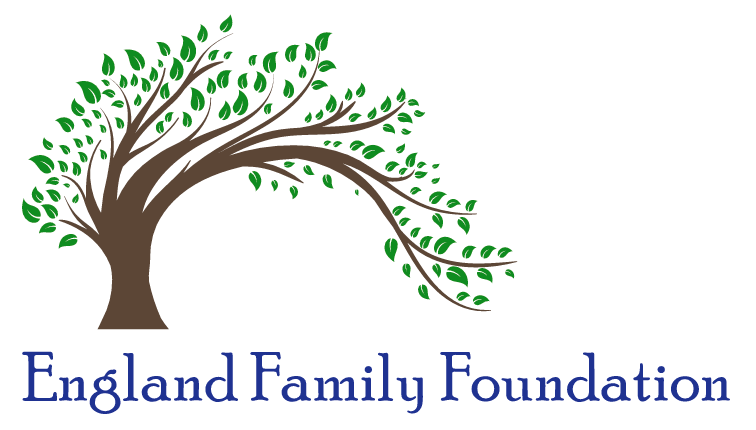 Guardian ($15,000+)
Jack R. Anderson Foundation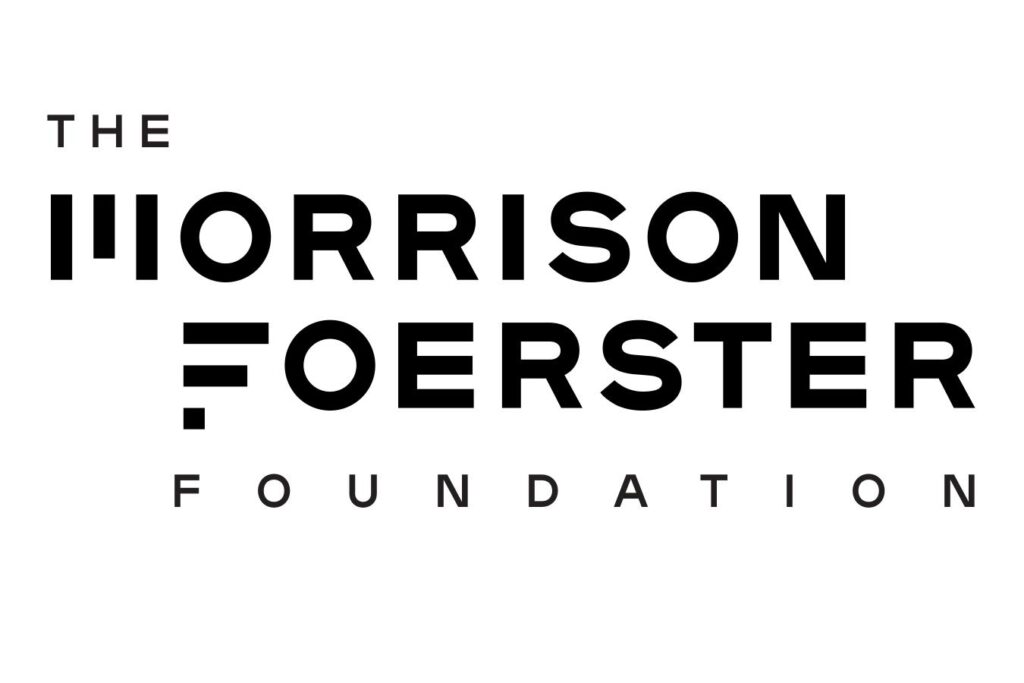 Robert Wood Johnson Foundation President's Grant Fund of the Princeton Area Community Foundation
Melissa Wiley
Benefactor ($10,000+)
Accenture LLP
Elizabeth and Justin Bausch
Gregory Coleman and Allison Alexander
ConocoPhillips

Jonathan Franklin and Sharon Bradford Franklin
The Herb Block Foundation
HITT Contracting Inc.
Dan Masur and Sherry Rhodes
Richard Perry
Theodore D. Segal and Joyce Wasserstein

WilmerHale
Advocate ($5,000+)
Cleary, Gottlieb, Steen & Hamilton LLP
Cohen Milstein Sellers & Toll PLLC
Dorothy and Joseph Conti
Crowell & Moring Foundation
Anne Davis
Eversheds Sutherland (US) LLP
Lisa Greenman and Paul Leder
Michael and Donna Rich Kaplowitz
Geoffrey M. Klineberg and Ursula Werner
Jim and Marilyn McCullough
Nancy and Simon Sidamon-Eristoff
Brian Shook and Derek Thomas
Thomson Reuters
Wiley Rein LLP
Winston & Strawn LLP
Joanne L. Zimolzak and Eric Sampson
Mentor ($3,000+)
Rosemary Barkett
Theresa and Frank Connolly
Evan and Amanda Farber
Andrew Greenfield
Hall Render Killian Heath & Lyman, P.C.
Friend ($1,500+)
David and Jill Kalinski
John and Deborah Majoras
The Raben Group
Ray Ritchey
David Sandalow and Holly Hammonds
Lori and Ben Soto
Jeffrey P. Taft
The Zerhouni Family Charitable Foundation
For more information, including sponsorship opportunities, please contact Erica McCollum at 202-467-4900 ext. 524 or emccollum@childrenslawcenter.org.