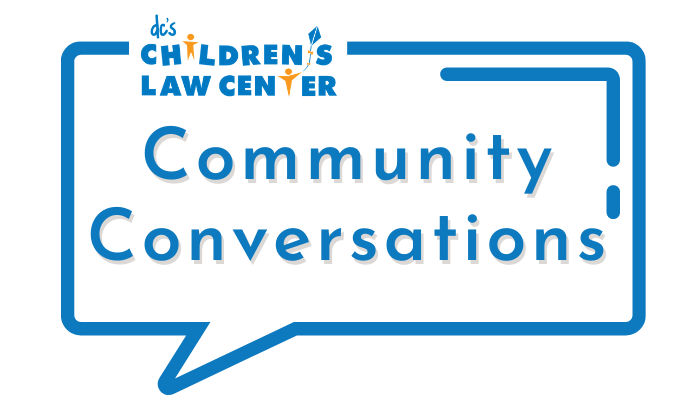 As the pandemic continues and changes, how do we protect our children and prepare them for the future? What are the health benefits and ethical considerations of vaccines for our youngest children? How do we plan for the long-term impact of the loss and isolation our children experienced? How do we navigate the public health and ethical considerations of policies that exclude or include unvaccinated people in school or other settings? Listen to two experts as they help us understand the decisions around these issues and how to better support children during this this next phase.
Dr. Christine Grady is the Chief of the Department of Bioethics at the National Institutes of Health Clinical Center and Head of the Department's Section on Human Subjects Research. Her research focuses on research subject recruitment, incentives, vulnerability and international research ethics.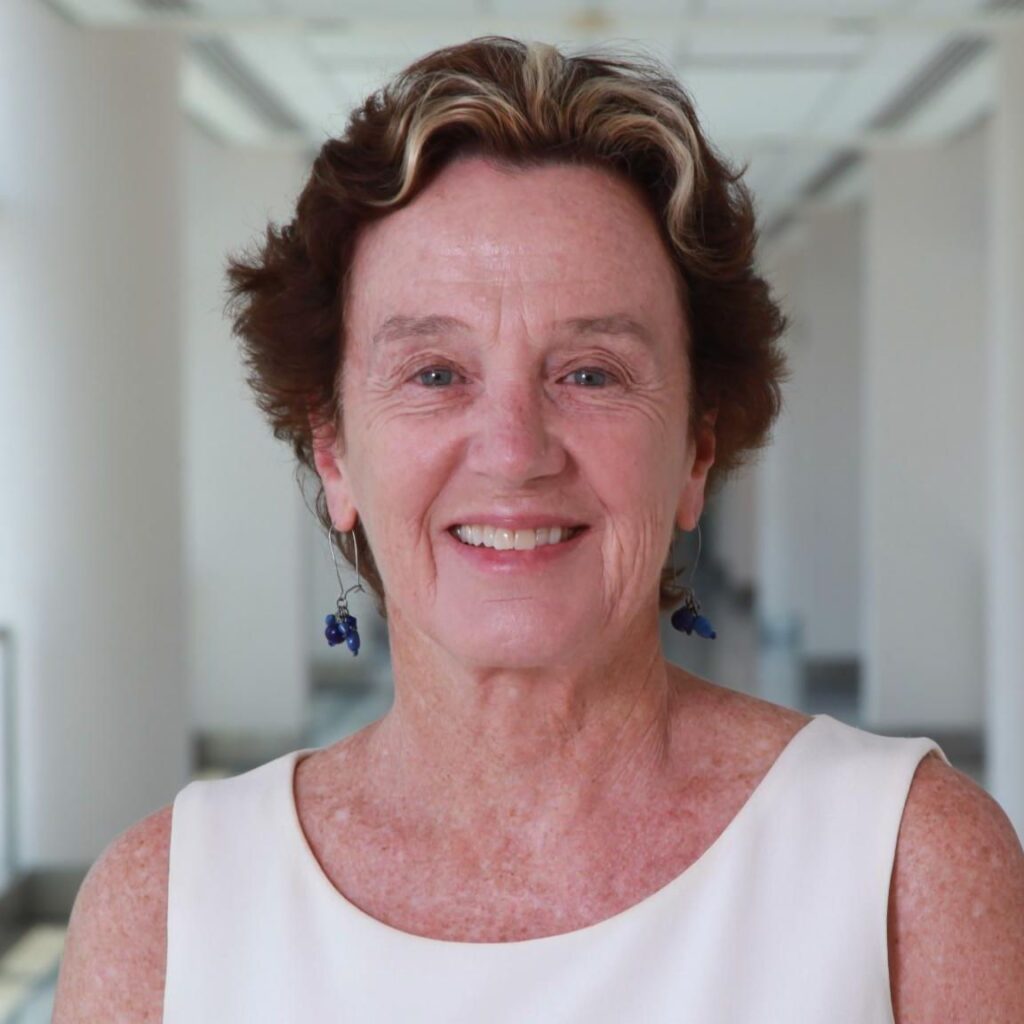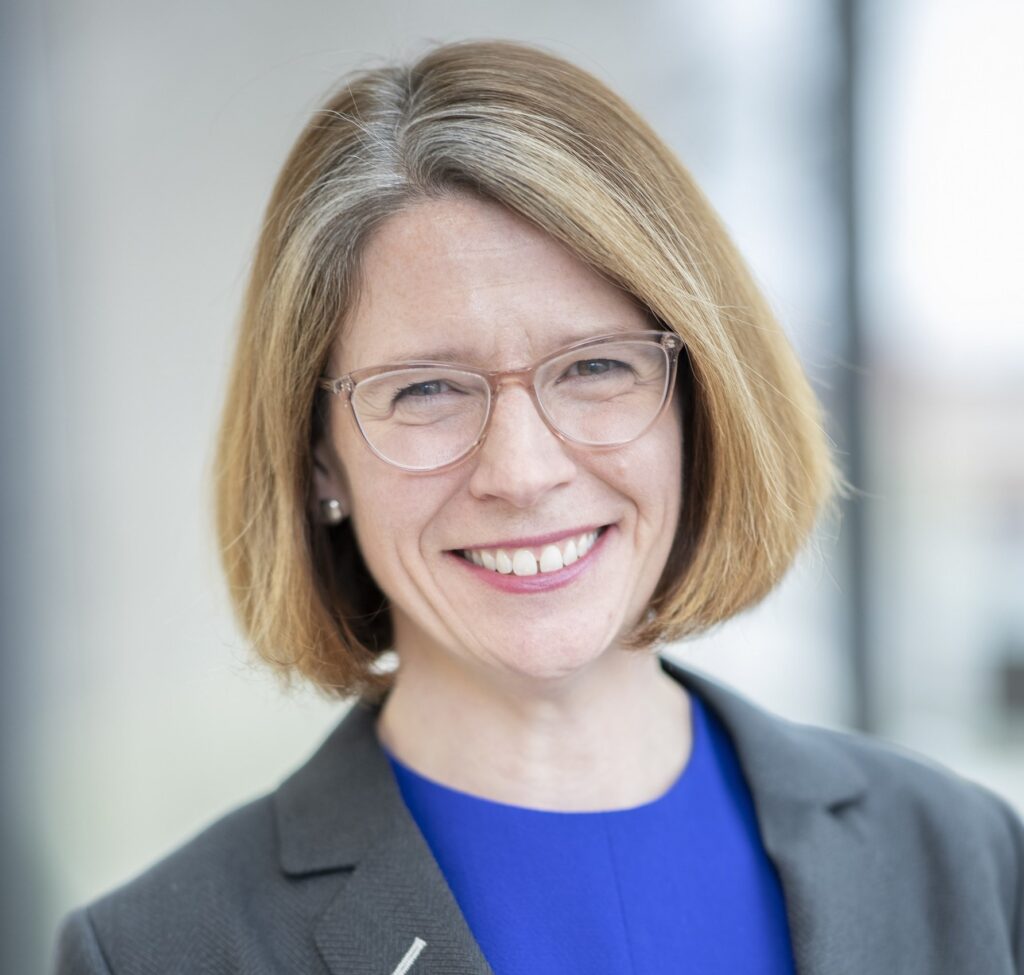 In addition to serving as the immediate past president of the American Academy of Pediatrics, Dr. Lee Beers is the medical director for Community Health and Advocacy at Children's National Hospital. She oversees the Child Health Advocacy Institute's Community Mental Health CORE, which includes initiatives such as the DC Mental Health Access in Pediatrics Program and the Early Childhood Innovation Network.
Watch Our Past Community Conversations
Watch recordings of our past community conversations – including conversations on the ethics of vaccines for children, telehealth and healthy housing.
Watch Now