As a national expert on children's health, Dr. Lee Beers shared insights on back to school and how families can navigate decisions on their child's health. How can we better understand our roles managing risk? What does safe in-person school look like for children who can't be vaccinated? Dr. Beers walked through these complicated and timely questions as we tackle the next phase of the pandemic.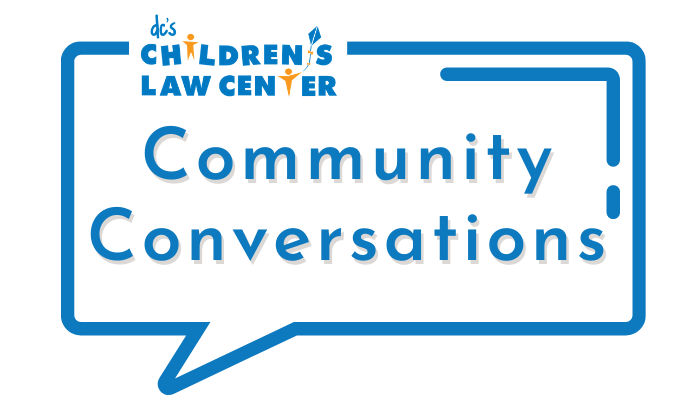 Watch the recording from our Community Conversation with Dr. Lee Beers below!
About Dr. Lee Beers
In addition to serving as the current president of the American Academy of Pediatrics, Dr. Lee Beers is the medical director for Community Health and Advocacy at Children's National Hospital. She oversees the Child Health Advocacy Institute's Community Mental Health CORE, which includes initiatives such as the DC Mental Health Access in Pediatrics Program and the Early Childhood Innovation Network.
Watch Our Past Community Conversations
Watch recordings of our past community conversations – including conversations on the ethics of vaccines for children, telehealth and healthy housing.
Watch Now