Careers
Mission and Commitments
Read our mission, vision and commitment to diversity, equity, inclusion and anti-racism.
Mission and Vision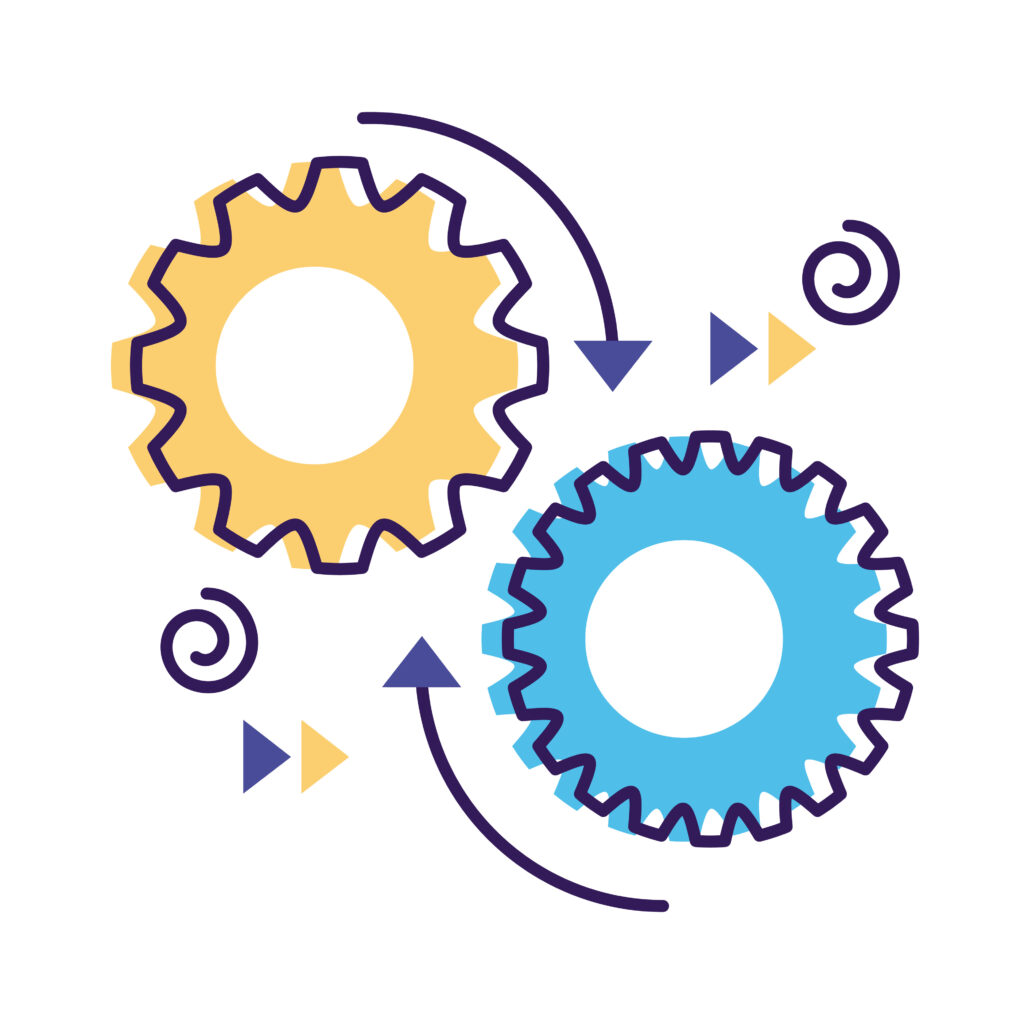 Children's Law Center envisions a future in which every child in the District of Columbia has a solid foundation of family, health, and education. We work toward this vision by providing legal services to children and their families and by using the knowledge we gain from representing our individual clients to advocate for changes in the law and its implementation.
Commitment to Diversity, Equity, Inclusion and Anti-Racism
Children's Law Center is dedicated to building a world that is inclusive in approach and has equal opportunities and equitable outcomes for all. Our organization is committed to developing and supporting a robustly diverse, equitable, inclusive and anti-racist community, where all members can create and feel a sense of belonging. Through our collective deliberate efforts, we work toward racial and social justice for children and families in DC.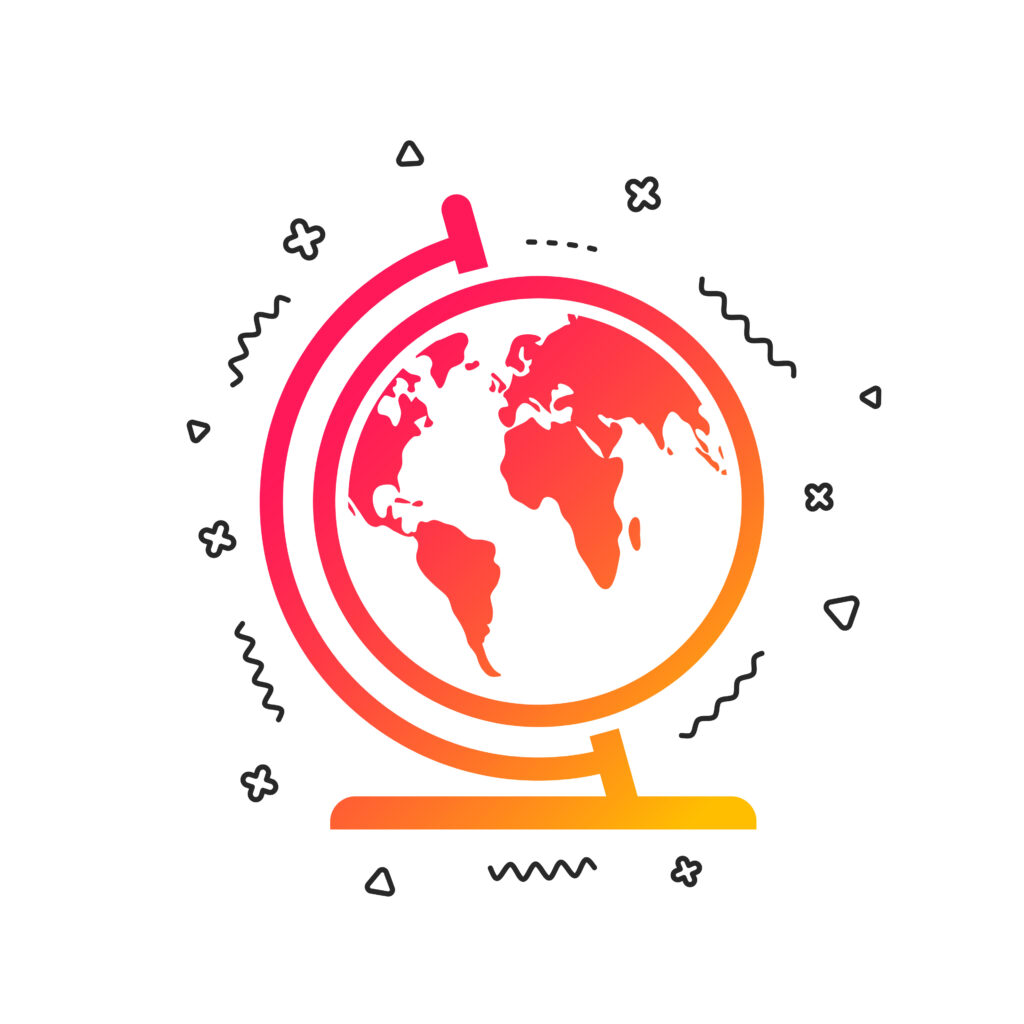 Join Our Team
Whether you are a seasoned professional or recently completed school, Children's Law Center has a staff role to fit your aspirations and career goals.
Apply Here