Ways to Give
Foundations
Local and national foundations play an integral role in Children's Law Center's work with DC children and families.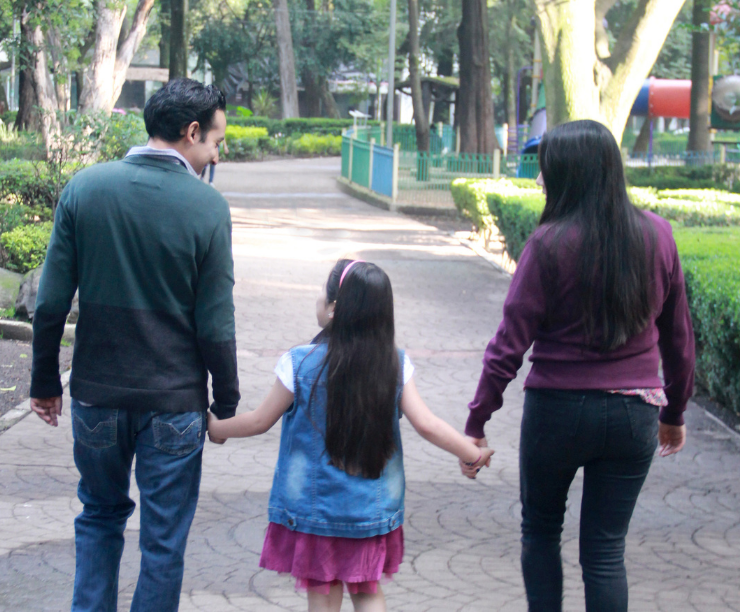 At Children's Law Center, our work is supported by a strong coalition of national, regional, local and family foundations.
As a result of the generosity of our foundation donors, Children's Law Center is able to represent thousands of children across the District. Since our founding in 1996, we have reached more than 50,000 children and families. Our partnerships with national, regional, local and family foundations has allowed us to become an anchor institution at the forefront of children's health and wellbeing.
In addition to supporting individual kids and families, our support from foundations allows us to simultaneously develop city-wide policy solutions for long-lasting, systemic change. From addressing the root causes of children's health conditions to embedding mental health resources into DC's public schools and public charter schools, Children's Law Center and our foundation donors work hand-in-hand to make DC a better place for all children to grow up. 
To learn more about the work these foundations support, contact Chief Development Officer Brian Shook at 202-467-4900 ext. 583 or bshook@childrenslawcenter.org.  
---
We are thrilled to be working with Children's Law Center to combine our efforts and focus on mental health services that children and families in the Black community need more than ever. Through our partnership, the foundation seeks to ensure cultural competency and caring for African Americans who struggle with mental illness.


Tracie Jenkins, Executive Director
Boris L. Henson Foundation