It's Time for Healthier and Safer Housing for all DC Residents
When a child lives in unhealthy housing, they are more likely to end up in the ER because their poor housing conditions trigger health issues like asthma. In fact, children with asthma in Wards 7 and 8 are twenty times more likely to end up in the ER for asthma than a child growing up in wealthier Ward 3 – many times as a result of their housing.
That's why Children's Law Center partners with organizations across the city to advocate for healthier housing so that all DC children have the safe housing they need to live healthy lives. We are especially pleased that our collaborative advocacy work has resulted in the establishment of a new DC agency, the Department of Buildings, in 2021. This agency will better serve District tenants by meaningfully enforcing housing codes and remedying violations before they cause harm to DC's children and families.
The Dangers of Poor Housing on Health


Time and again, we see that poor housing conditions harm the health of DC's kids.
Through our medical-legal partnerships, Children's Law Center attorneys are placed in neighborhoods where adverse housing conditions – and associated health problems – persist. Pediatricians, nurses and social workers in six community health centers turn to us to help them identify and resolve the root causes of their young patients' health problems.
We see the same causes constantly – dangers like indoor mold, hazardous lead exposure, and bedbug infestations. Unaddressed, prolonged exposure to these dangers result in health issues like chronic asthma and lead poisoning. Because these housing violations could be remedied before they cause harm, we advocated for years for the creation of a tenant-focused agency, the Department of Buildings.
The Solution: Effective Housing Code Enforcement Through a Tenant-Focused Agency
In partnership with the Legal Aid Society of the District of Columbia, Legal Counsel for the Elderly and Bread for the City, Children's Law Center successfully advocated for the establishment and funding of the Department of Buildings this year.
The Department of Buildings Establishment Act removes housing code enforcement, among other important functions, from the Department of Consumer and Regulatory Affairs to ensure that DC can focus on the strategic and effective enforcement that will better protect kids and families.
We will continue to advocate to make certain that the Department of Buildings is a robust, tenant-focused agency that meets the needs of DC's kids.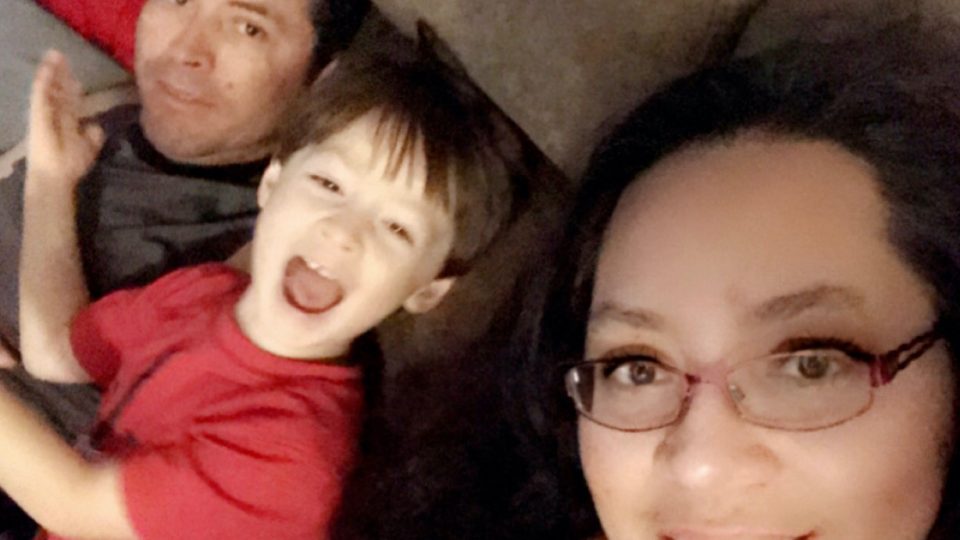 Learn more about our recommendations for the new Department of Buildings:
Ensuring Healthy Housing for All
CLC staff discuss several key pieces of healthy housing legislation before the DC Council, the legal assistance Children's Law Center provides individual families facing dangerous housing conditions, and the results of our innovative strategy to fund this work through community partnerships.
Watch Now