Annual Reports
To learn more about how Children's Law Center is making a difference in children's lives, take a look at our most recent Annual Report.
In addition to reaching more than 50,000 kids and families since 1996, we've also expanded our pro bono partnerships and systemic advocacy. The result? Transformative changes for hundreds of thousands of DC kids and families.
Read our impact over the years:
---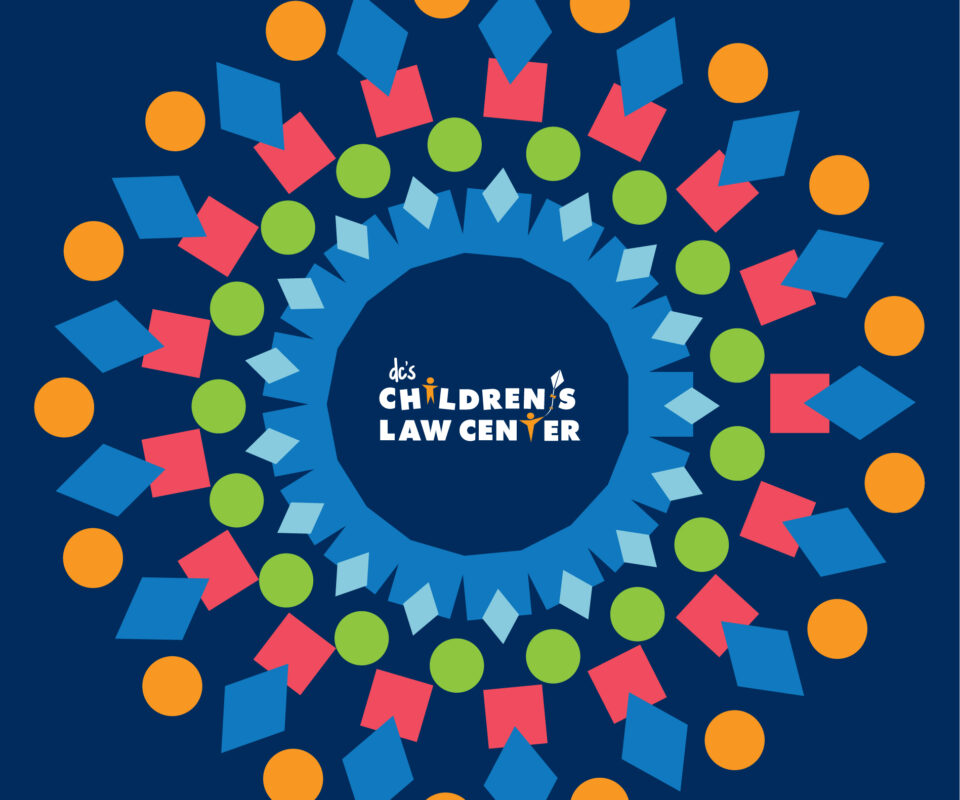 The children and families we serve balance many moving pieces in their lives. While they may first come to us for help on one issue, we often find other pieces that need to come together to create the picture they want to build. Learn how we worked to create new possibilities for DC children and families in 2022.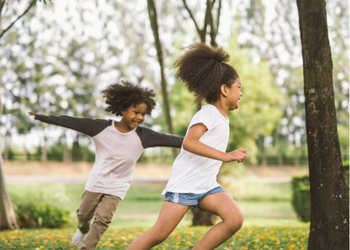 2023 marks an exciting opportunity to increase our impact for years to come. Read our new mission, vision and 2023-2027 strategic framework.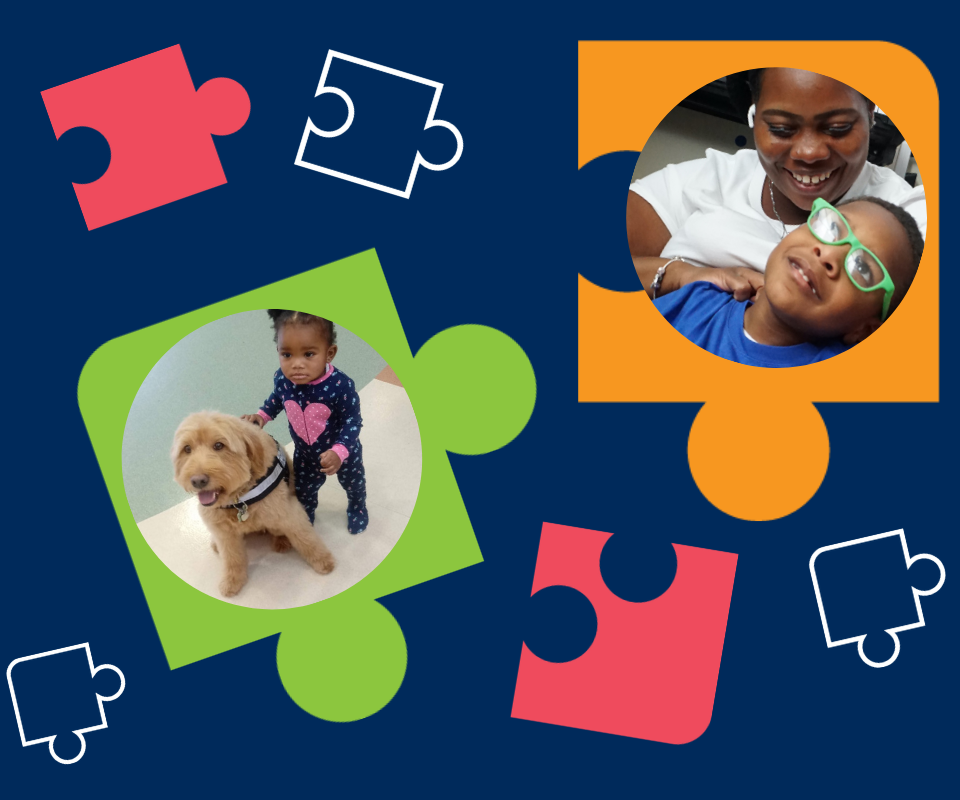 Too often, DC kids and families must grapple with complicated puzzles on their own – getting a resistant landlord to fix moldy flooring, ensuring a school lines up occupational therapy for a student with disabilities, tracking down the right behavioral health program for a child who has experienced trauma. Learn how we worked together with DC children and families to solve these challenges and more in our 2021 Annual Report.
Click here to access our audits and 990 financial information or click here for earlier versions of our annual reports. If you are looking for an annual report not listed or other financial information, please contact Brian Shook at bshook@childrenslawcenter.org.