2021 Annual Report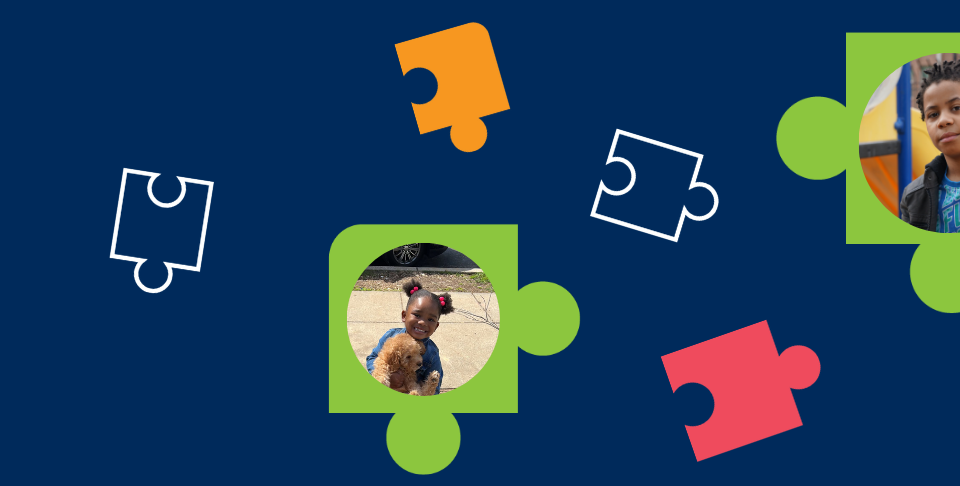 Jump to:
---
No matter how complex — we solve the puzzle.
Too often, DC kids and families must grapple with complicated problems on their own – getting a resistant landlord to fix moldy flooring, ensuring a school lines up occupational therapy for a student with disabilities, tracking down the right behavioral health program for a child who has experienced trauma.
Children's Law Center ensures they don't have to journey alone. We are there to figure out even the most complex puzzles. In addition to reaching more than 40,000 kids and families over 25 years, we've also expanded our pro bono partnerships and systemic advocacy. The result? Transformative changes for hundreds of thousands of DC kids and families.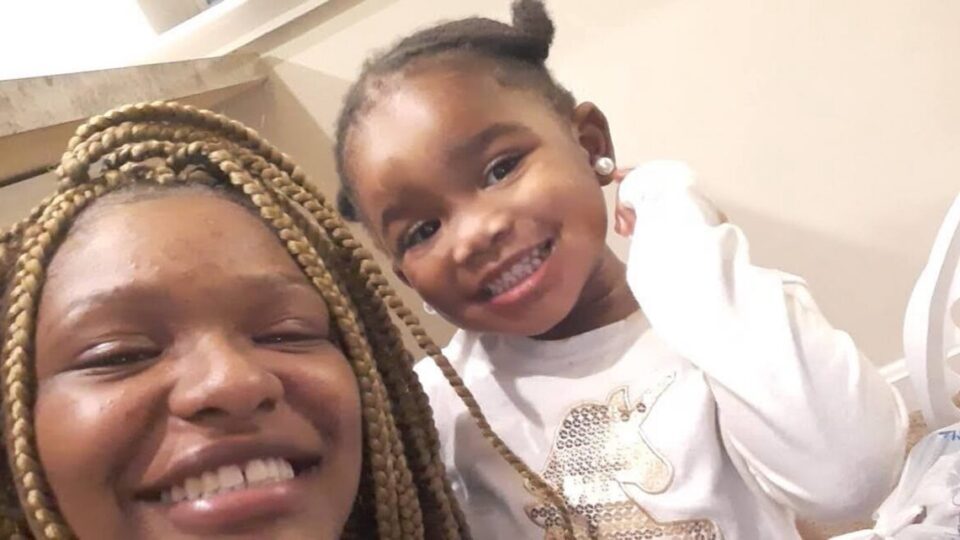 As we emerge from the pandemic, we won't forget the racial and ethnic disparities laid bare by this crisis. They illustrate so vividly the heavy burdens that so many kids carry with them every day.
Thank you to all our allies, pro bono lawyers and donors who were part of the fight for equity and justice in 2021.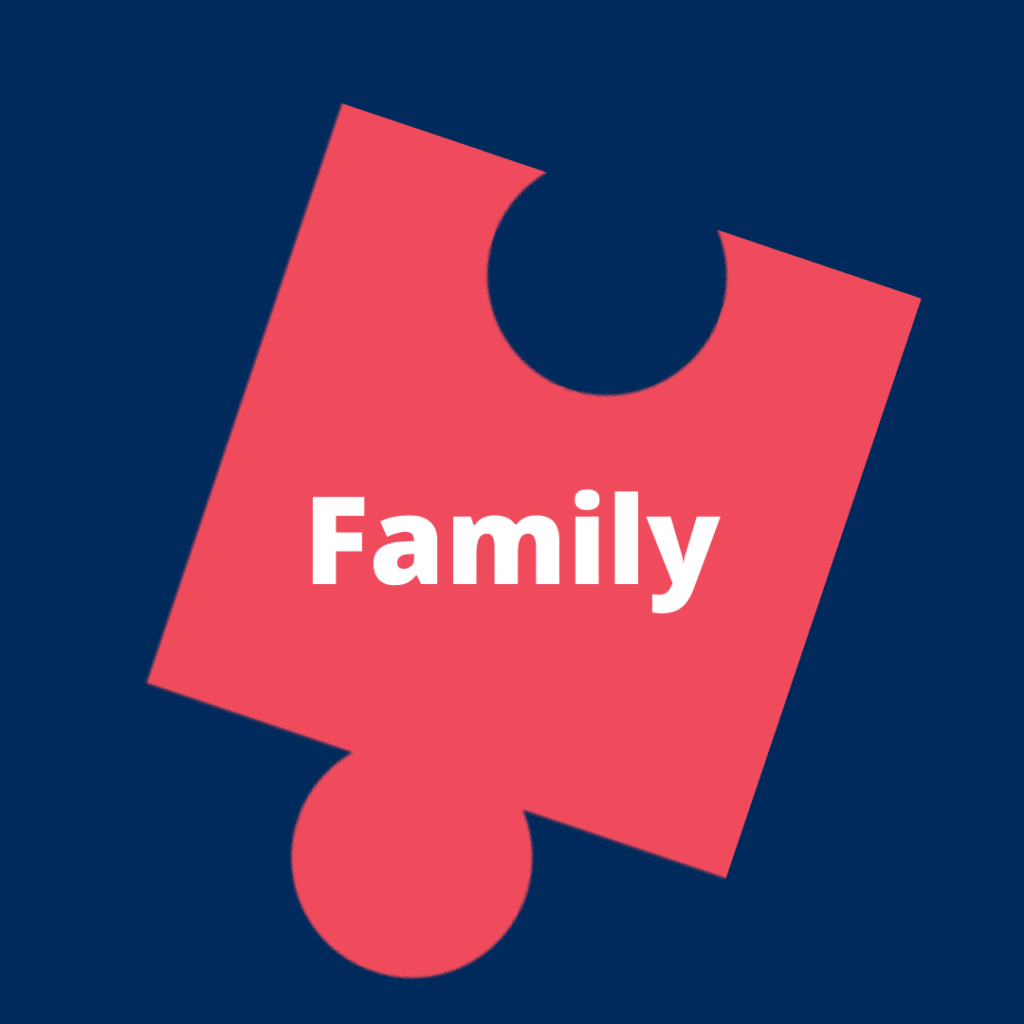 In 2021, We…
50,000+ kids Secured record-breaking investments and changed policies that improved the lives of 50,000+ DC kids.
4,000 children and families Reached 4,000 children and families through individual assistance.
300+ months Guaranteed 300+ months of housing and financial support to 36 foster youth who would have aged out during the pandemic.
We also:
Trained 1,500+ judges, professionals, parents and caregivers.
Partnered with 400+ pro bono lawyers to reach even more kids and families.
And celebrated 25 years of fighting for DC kids and families!
Children's Law Center digs deep, asks the hard questions and sees how interconnected a child's family, health and education is to each child's long-term success. And they fight for their success every day

Traevena Byrd, Children's Law Center board member
and Vice President and General Counsel at American University
In the News

and at Work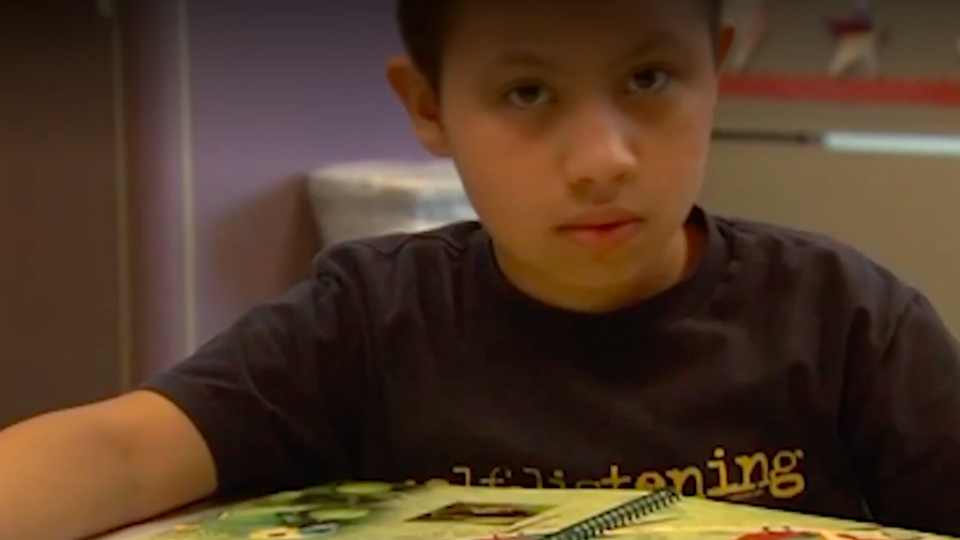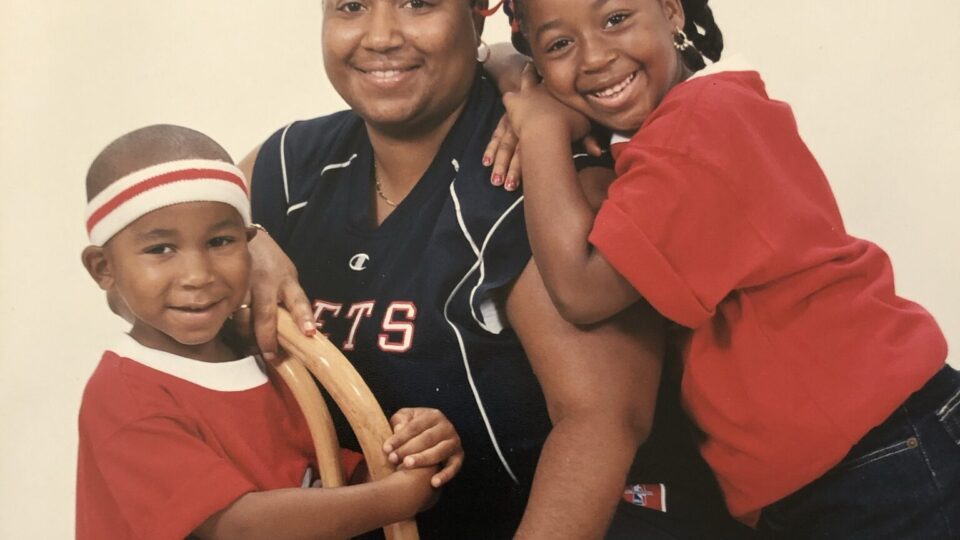 Our Supporters and Financials
Thanks to supporters and partners like you, we solve complex puzzles so DC kids and families can thrive.
More than 1,500 individuals, law firms and corporations contributed to Children's Law Center in 2021. View our financials here: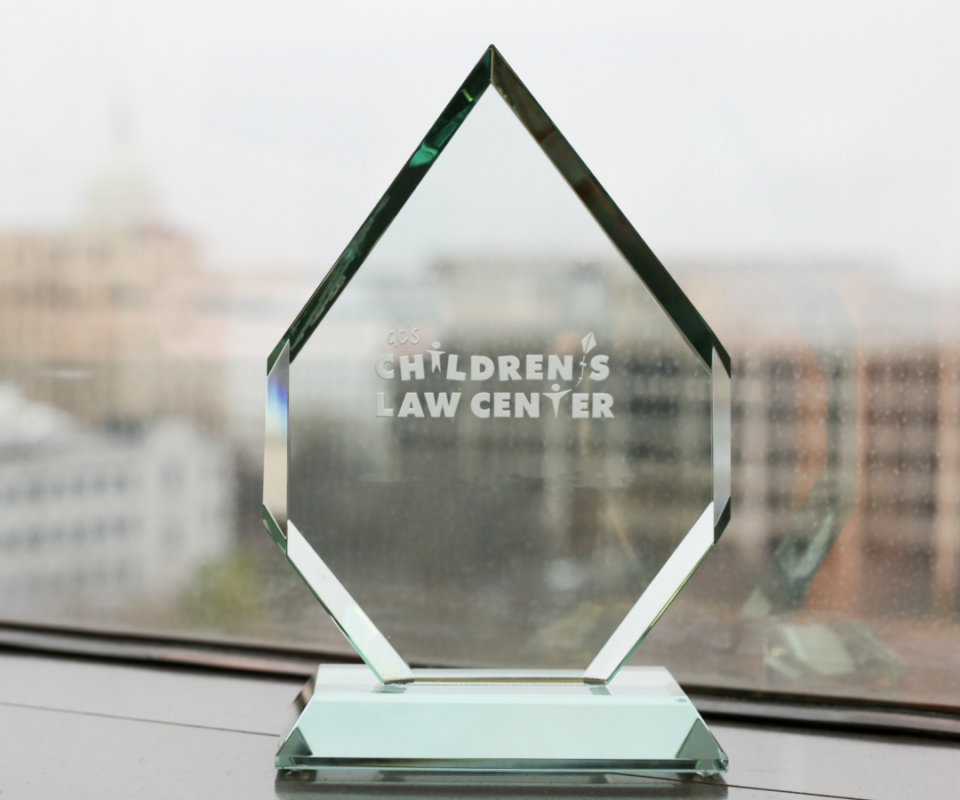 Through our Champions for Children Campaign, law firms and corporations challenge themselves, their corporate contacts, associates, partners, vendors and staff to raise critical funds for Children's Law Center. These generous contributions strengthen families and ensure positive health and education outcomes for DC children.
Thank You to Our Boards
Our Boards provide strategic and financial support to ensure we remain an anchor institution for children and families in the District for years to come.
Our Boards