2022 Annual Report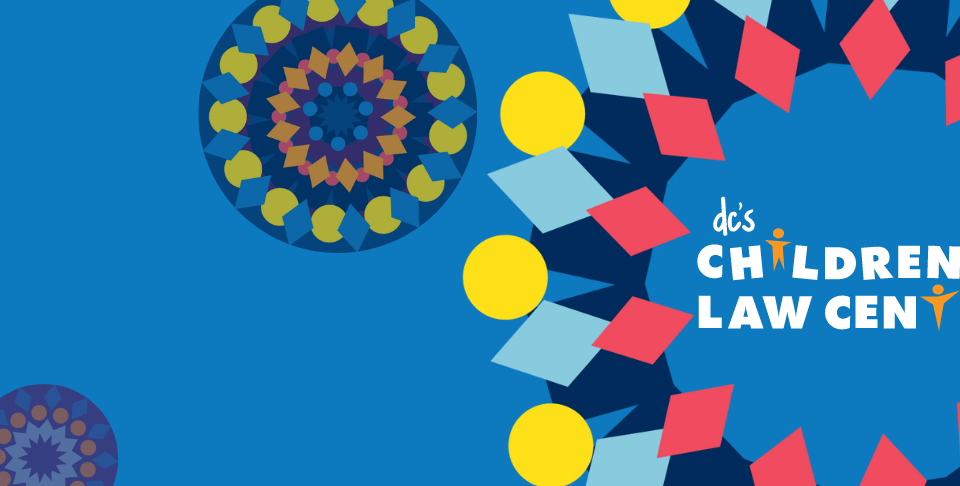 Jump to:
---
Working together to create bold possibilities
DC children and families face complex problems: Ms. Deans reached out to us when unhealthy housing conditions complicated her son's ability to learn remotely. We worked with Justice as she balanced completing her education and securing employment as she aged out of foster care support. Averii couldn't breathe at home because pervasive mold exacerbated her asthma.Her mom, Ms. Hill, needed help getting their landlord to fix major leaks in their walls – but worried about retaliation.
The children and families we serve balance many moving pieces in their lives. While they may first come to us for help on one issue, we often find other pieces that need to come together to create the picture they want to build. We collaborate with each child or family to create more possibilities that take changing circumstances into account and build a new, bold plan for success.
Through individual and systemic advocacy – and a new strategic framework creating even more ways we can support children and families – we are dedicated to expanding what's possible for all DC kids.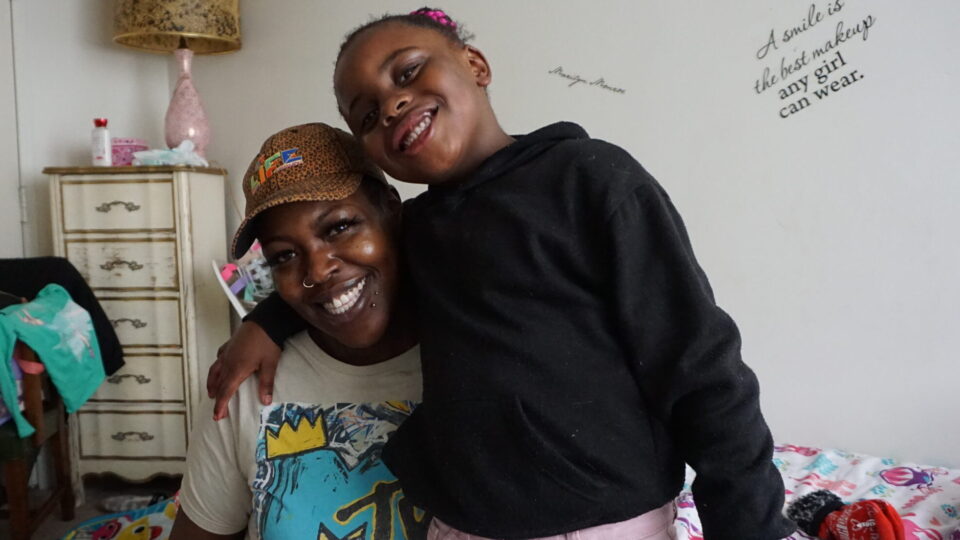 2022 By the Numbers
In 2022, we reached 4,237 children and families through individual assistance – and secured funding for full-time school-based behavioral health clinicians, increased critical investments in healthy homes for DC families and successfully advocated for the creation of a new ombudsperson office to better meet the needs of children in foster care.
We also trained 1,787 parents, caregivers, doctors, lawyers, judges and policymakers and partnered with 457 pro bono lawyers.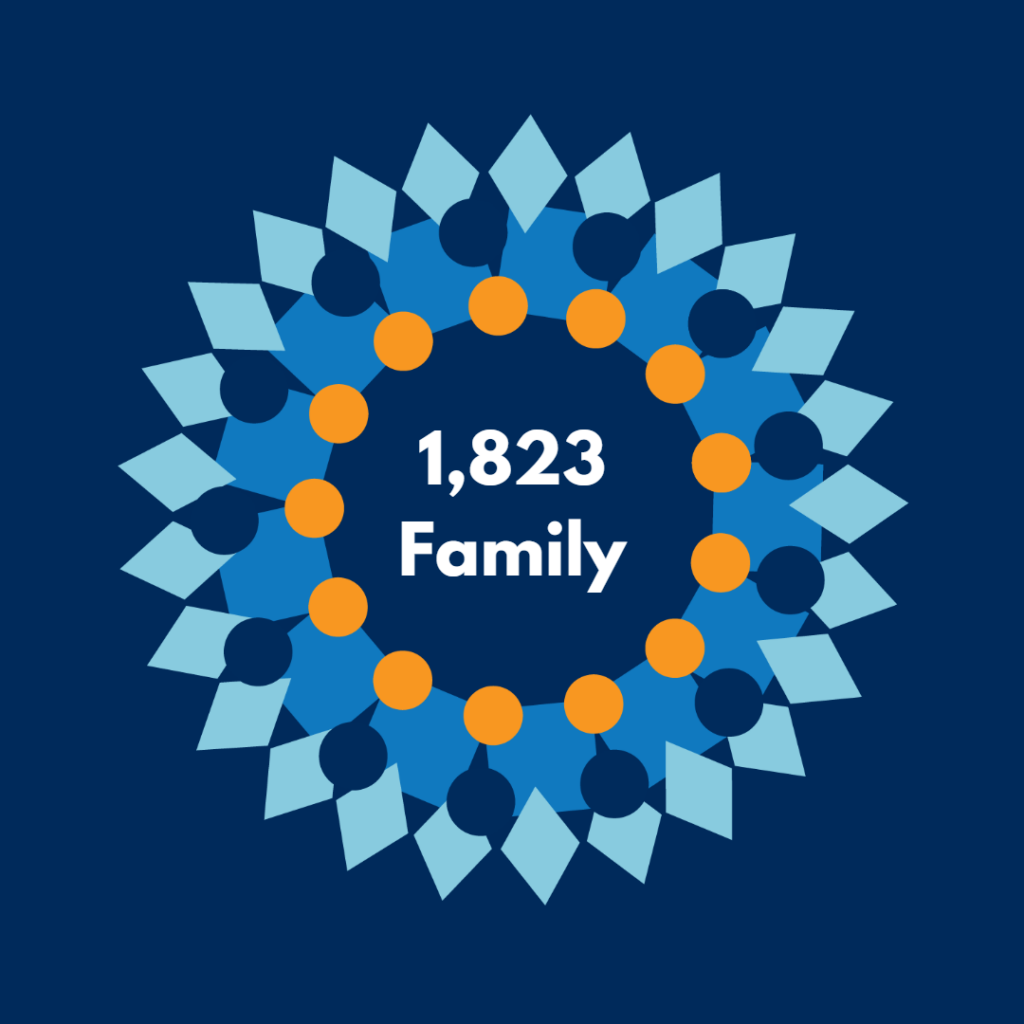 When Flooding Impacts Learning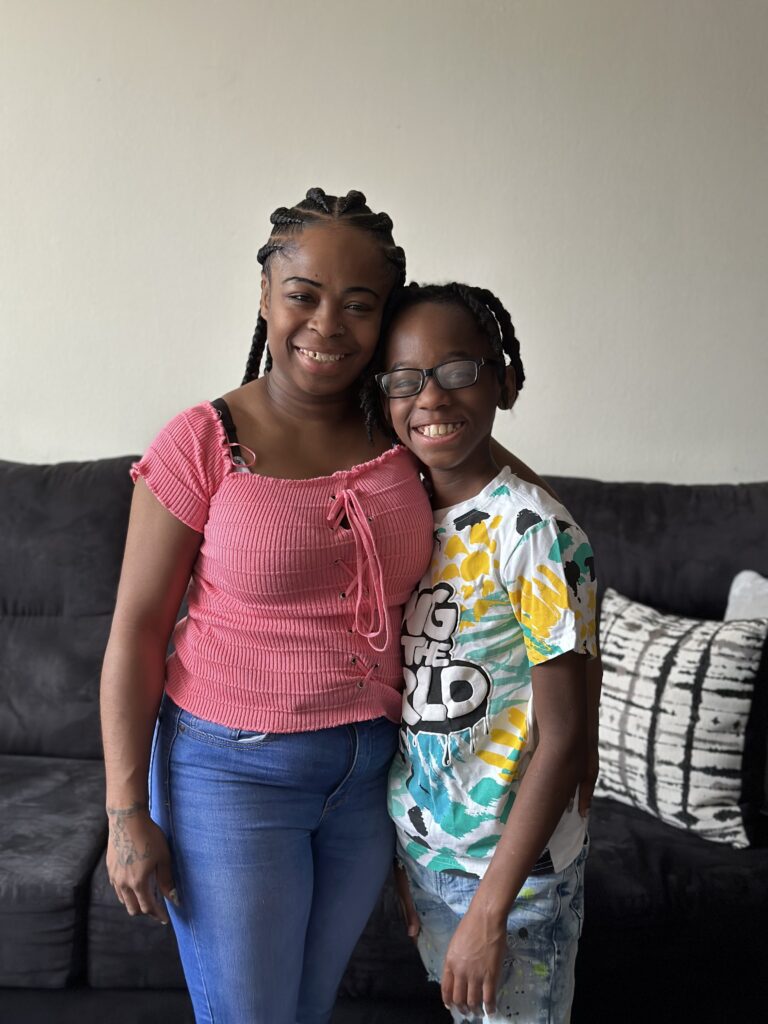 We started working with Ms. Deans when their apartment flooded with sewage in 2020. While we worked to get the damage fixed, we saw the severe impact unhealthy housing conditions had on her son's education.
Her son, who has cerebral palsy and learning disabilities, was already struggling with virtual learning – and the flood made it that much harder.
Children's Law Center secured new evaluations, an updated educational support plan and a dedicated aide for her son when he returned to in-person learning.
When I made requests and expressed my concerns, the school didn't listen. [Sometimes] you need a lawyer to advocate for you and your child.

Ms. Deans
Improving DC's Behavioral Health System
At our 2022 Helping Children Soar Benefit, we highlighted the work we've done with so many families, advocacy and medical partners, government leaders and supporters to make DC's complex behavioral health system serve our children better. Watch our video that shares more:
In the News

and at Work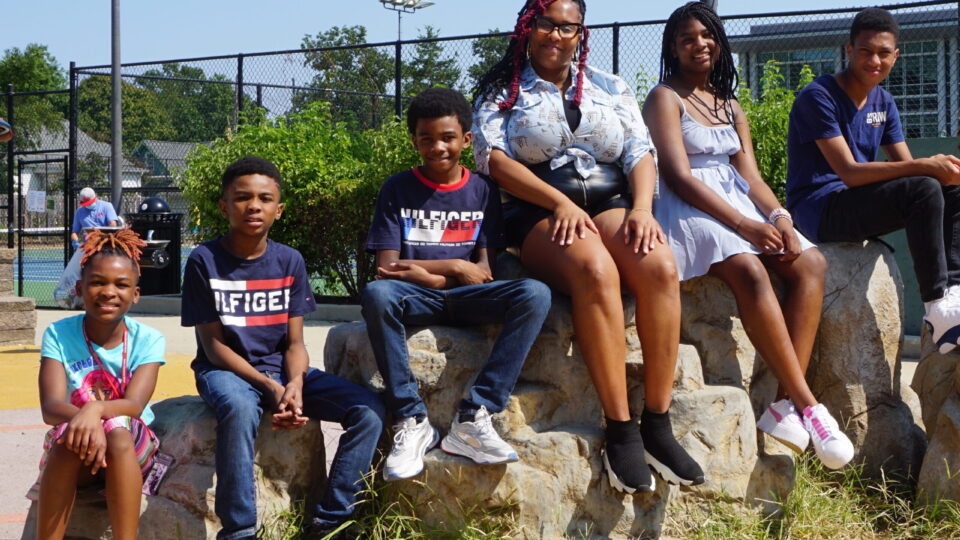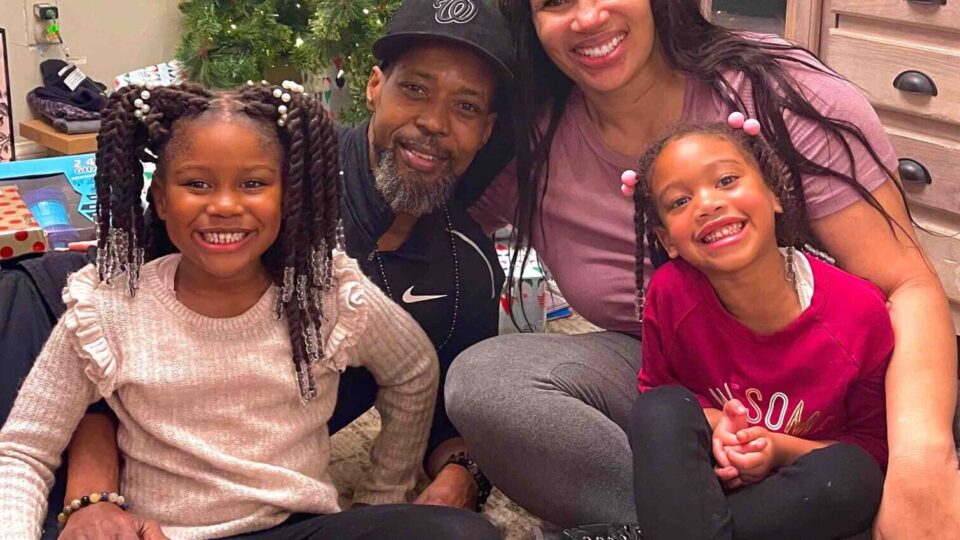 Our Supporters and Financials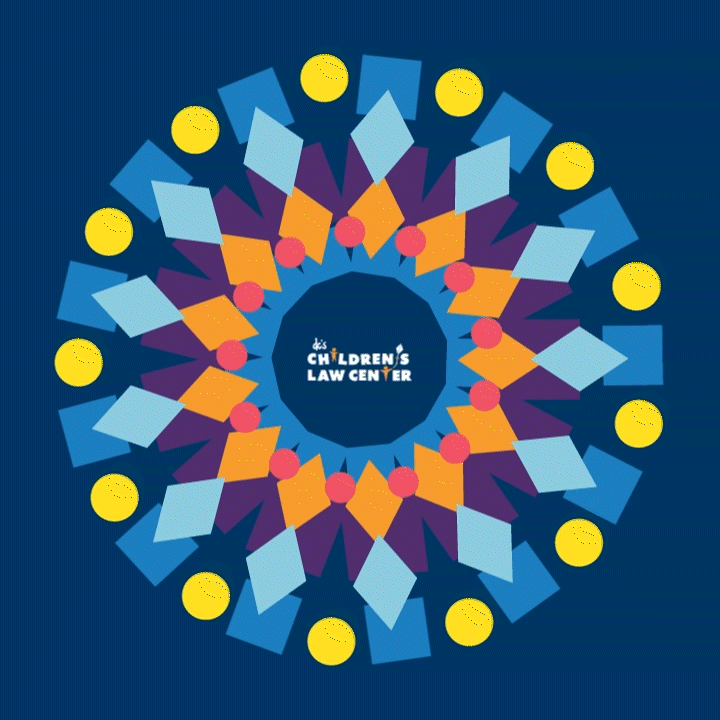 Thanks to supporters and partners like you, we're able to help children and families create the picture they want from the pieces of their life's kaleidoscope.
Nearly 3,000 individuals, law firms, corporations and institutional donors contributed to Children's Law Center in 2022. View our financials here: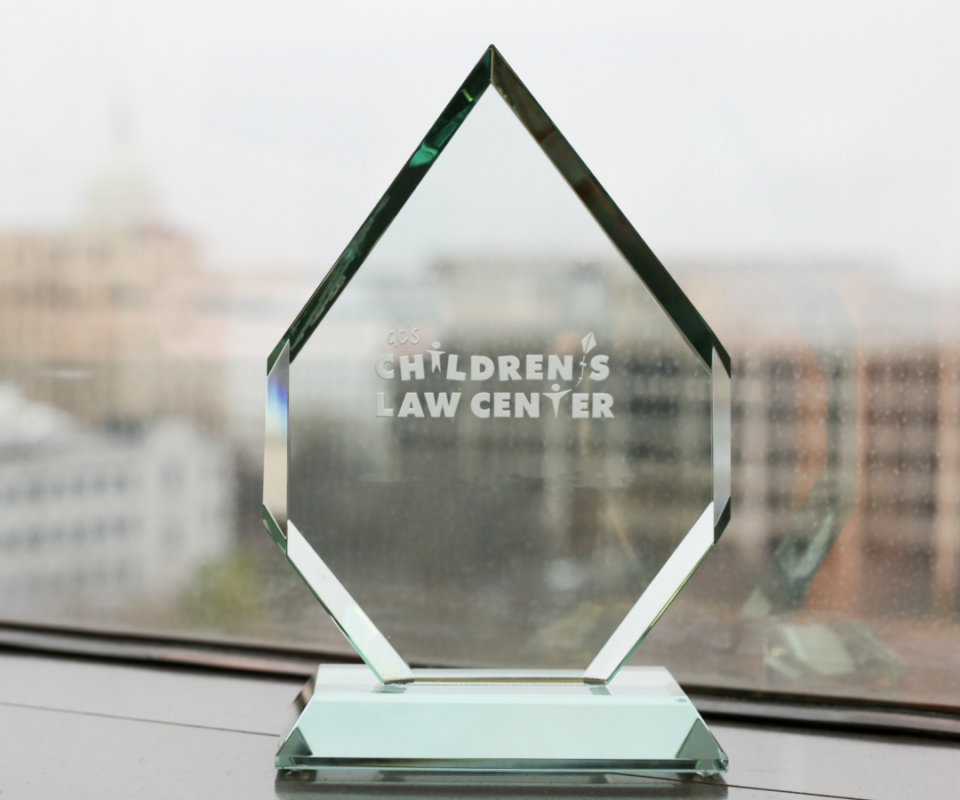 Through our Champions for Children Campaign, law firms and corporations challenge themselves, their corporate contacts, associates, partners, vendors and staff to raise critical funds for Children's Law Center. These generous contributions strengthen families and ensure positive health and education outcomes for DC children.
Thank You to Our Boards
Our Boards provide strategic and financial support to ensure we remain an anchor institution for children and families in the District for years to come.
Our Boards