Children and Families
We are honored to share the lived experiences of the children and families with whom we work — their determination, tenacity and self-advocacy are essential to everything we do. Read their stories.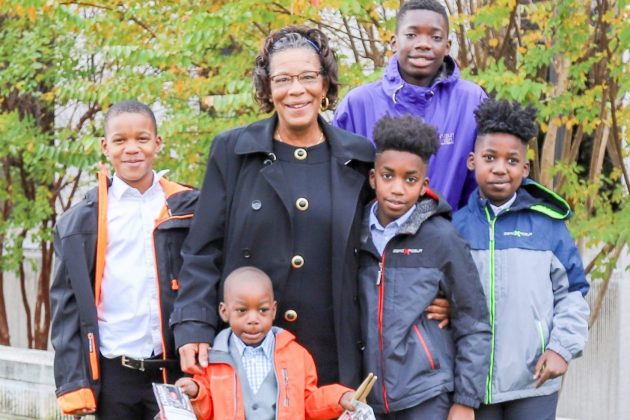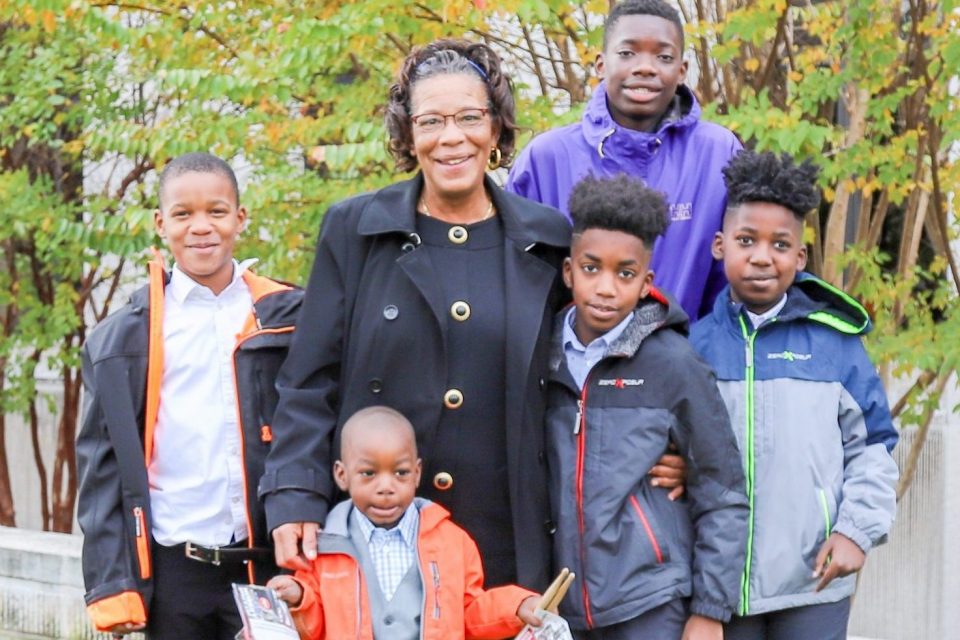 Featured

Filter by
Showing 21–30 of 54 results
Education

Within weeks of the initial accusations, the CLC team and AJE presented the first of two parent training sessions at Duke Ellington.