Children and Families
We are honored to share the lived experiences of the children and families with whom we work — their determination, tenacity and self-advocacy are essential to everything we do. Read their stories.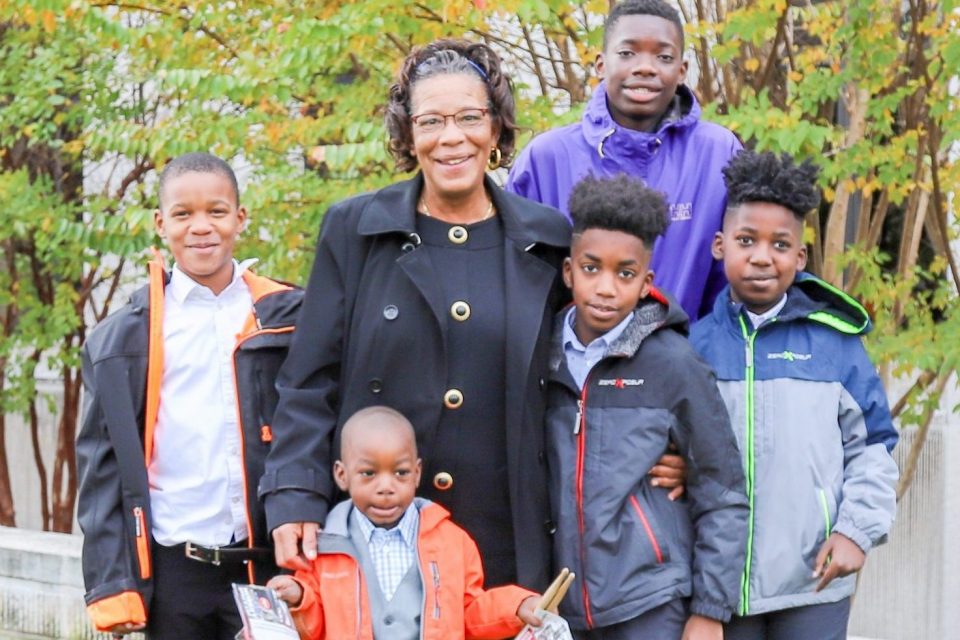 Showing 21–30 of 61 results
Health

"I wish I met you sooner." These are the heartfelt words that Ms. Janice Holt* shared with Children's Law Center lawyer Caroline Wick.