Children and Families
We are honored to share the lived experiences of the children and families with whom we work — their determination, tenacity and self-advocacy are essential to everything we do. Read their stories.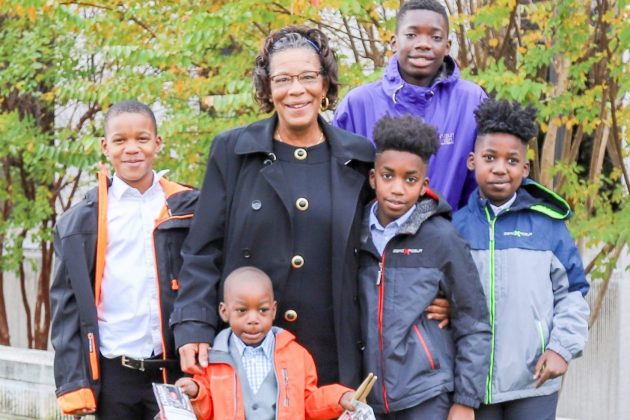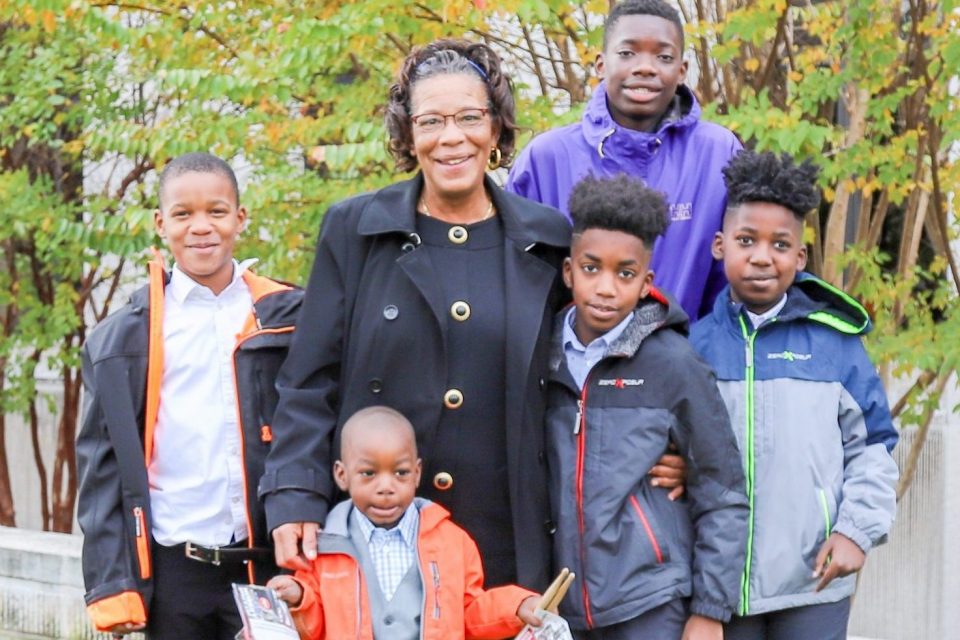 Featured

Filter by
Showing 21–30 of 60 results
Family

"She knew she had to fight for her kids and put them first. Her love was just so powerful for her children. It was her driving force."