Children and Families
We are honored to share the lived experiences of the children and families with whom we work — their determination, tenacity and self-advocacy are essential to everything we do. Read their stories.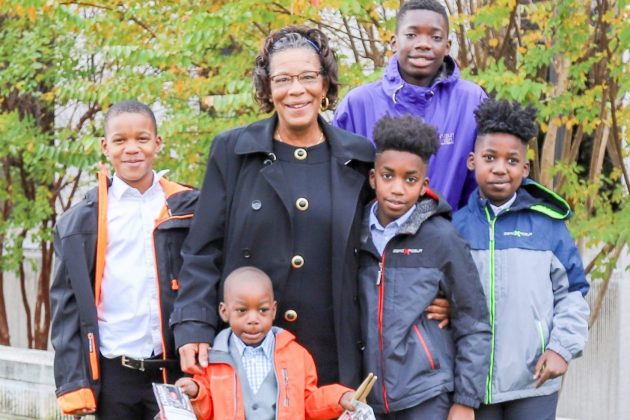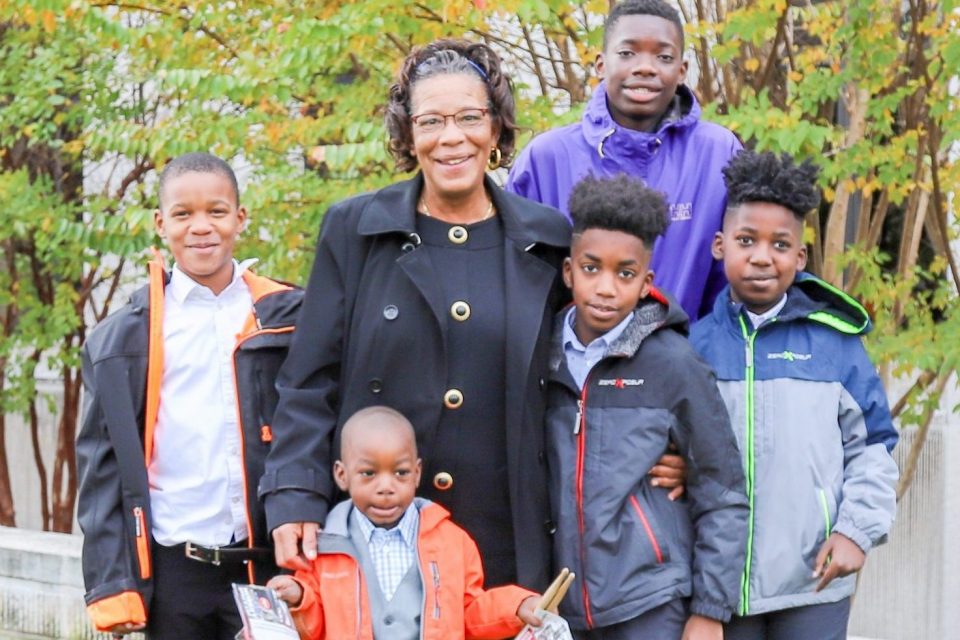 Filter by
Showing 21–30 of 58 results
Family

Grandma Dee was there for 4-year-old Noel in good times and bad. Then one day Noel ended up in foster care. That's when Grandma Dee fought to adopt her -- and give Noel a forever home.