Children and Families
We are honored to share the lived experiences of the children and families with whom we work — their determination, tenacity and self-advocacy are essential to everything we do. Read their stories.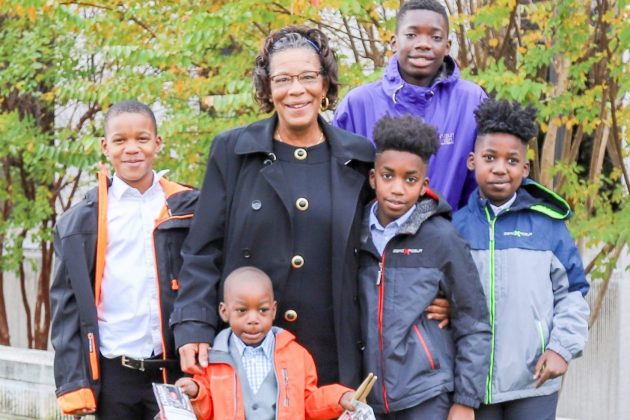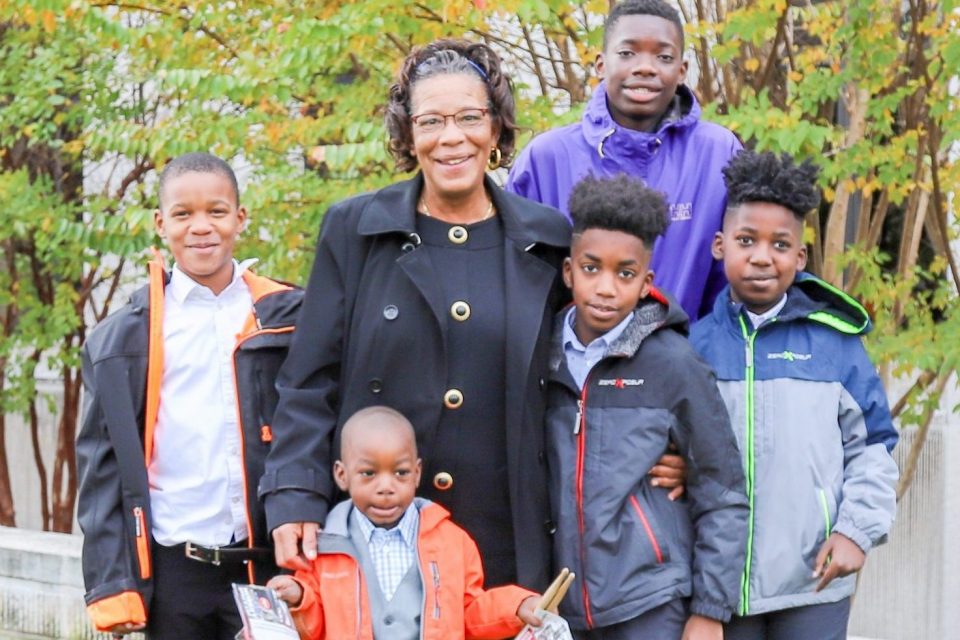 Filter by
Showing 31–40 of 55 results
Family

Each family that CLC meets has their own unique, complex history. In Keymonie's case, this history includes just a touch of heartache and enough love to fill the toddler right down to her sparkly gold shoes.