Children and Families
We are honored to share the lived experiences of the children and families with whom we work — their determination, tenacity and self-advocacy are essential to everything we do. Read their stories.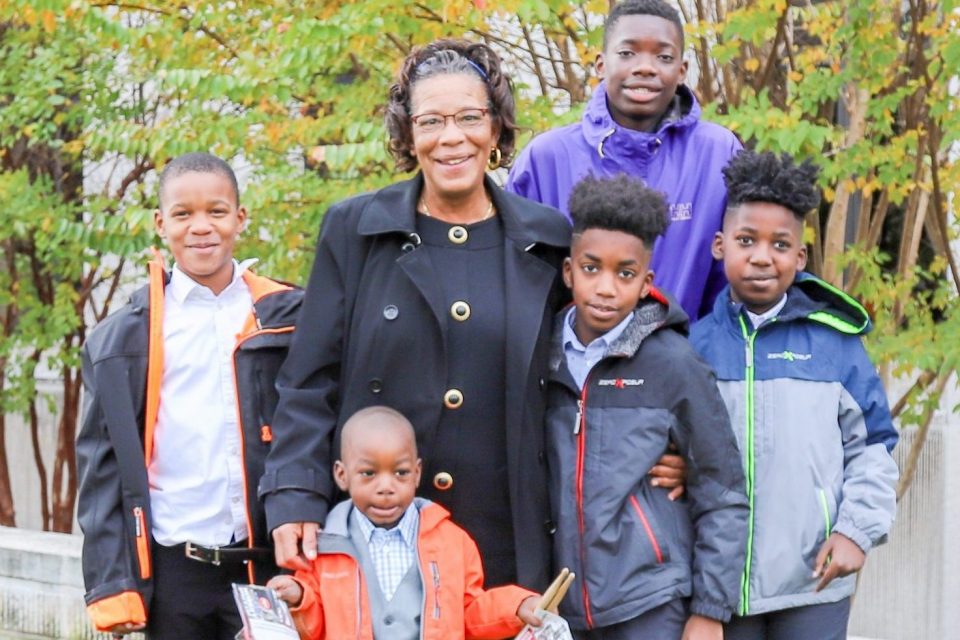 Showing 31–40 of 61 results
Family

When Akin Gump's Amanda left the courtroom, she did so with a "win" for the family she was advocating for. It was her first time appearing in front of a judge.