Children and Families
We are honored to share the lived experiences of the children and families with whom we work — their determination, tenacity and self-advocacy are essential to everything we do. Read their stories.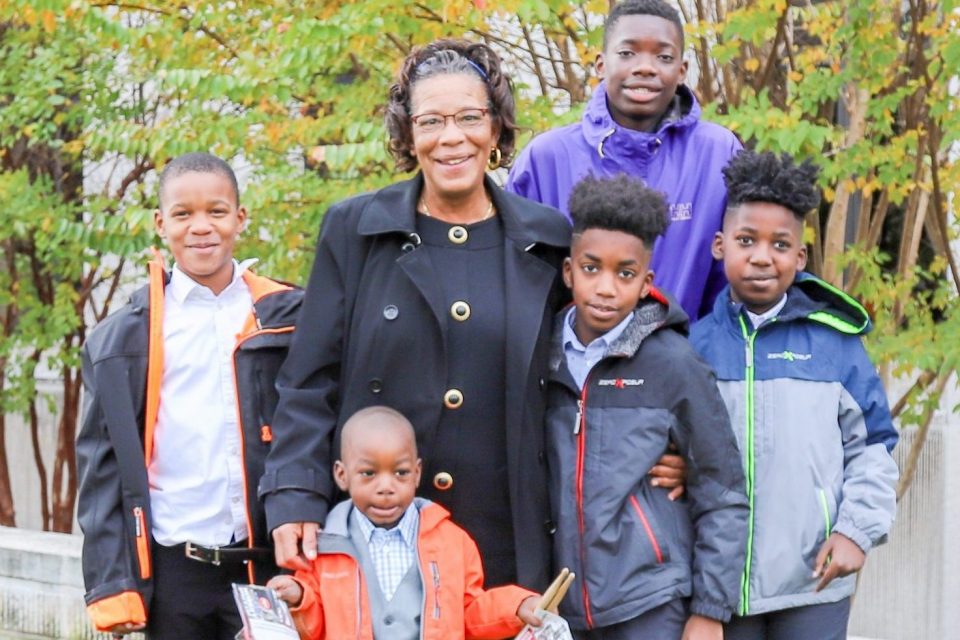 Showing 11–20 of 61 results
Behavioral Health

Like too many children, Yesenia struggled with distance learning. She no longer received the hands-on help she received in school, and her autism made it difficult for her to connect socially with other students through the screen. She became depressed and began to develop new behavioral health issues – including angry outbursts, crying and withdrawing from activities she once enjoyed. She lost her love for school. Her dad grew concerned and called their Children's Law Center lawyer.