Children and Families
We are honored to share the lived experiences of the children and families with whom we work — their determination, tenacity and self-advocacy are essential to everything we do. Read their stories.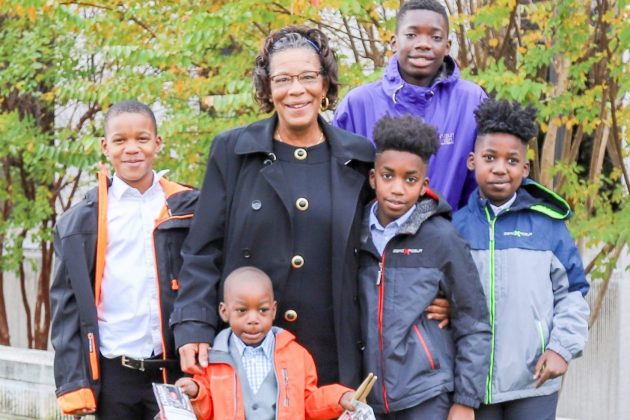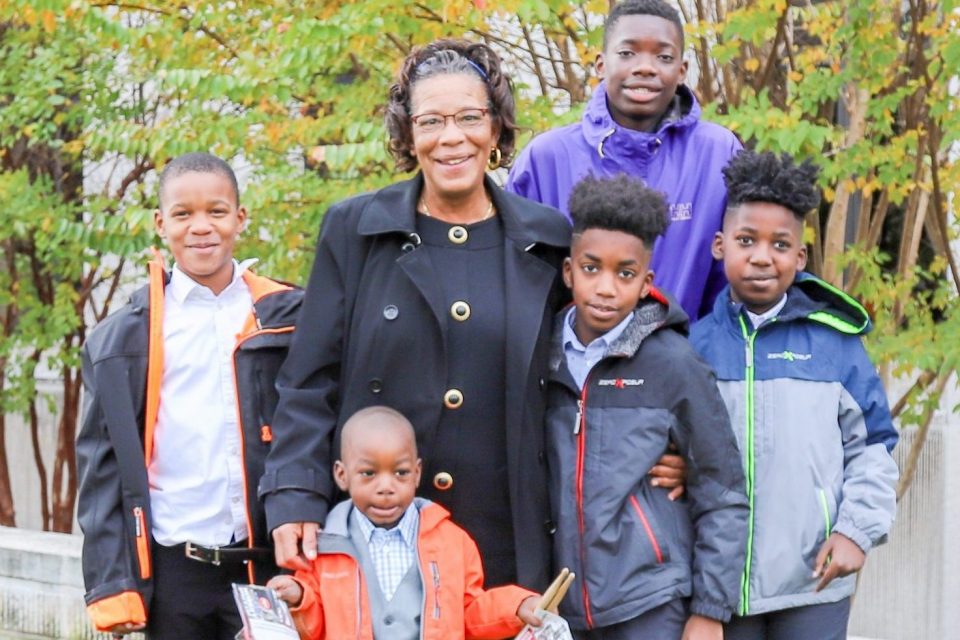 Filter by
Showing 11–20 of 58 results
Health

A natural fighter, Sebastian survived a life-threatening surgery but lost feeling in one leg and had several serious health complications. Unable to work while she cared for her son full-time, Ms. Dabney applied for Supplemental Security Income (SSI) – and was twice denied the benefits her family critically needed. That's when Children's Law Center stepped in to secure the benefits to which Sebastian is entitled.