Children and Families
We are honored to share the lived experiences of the children and families with whom we work — their determination, tenacity and self-advocacy are essential to everything we do. Read their stories.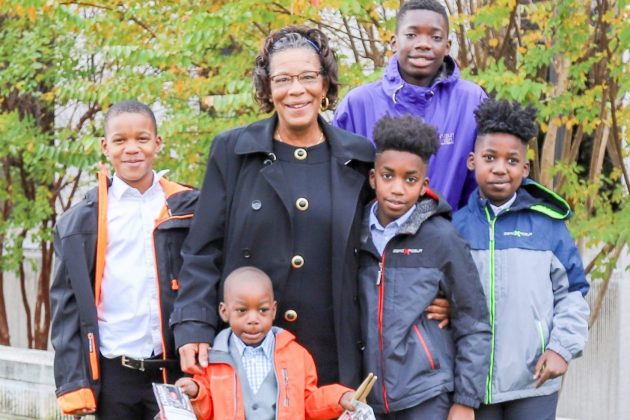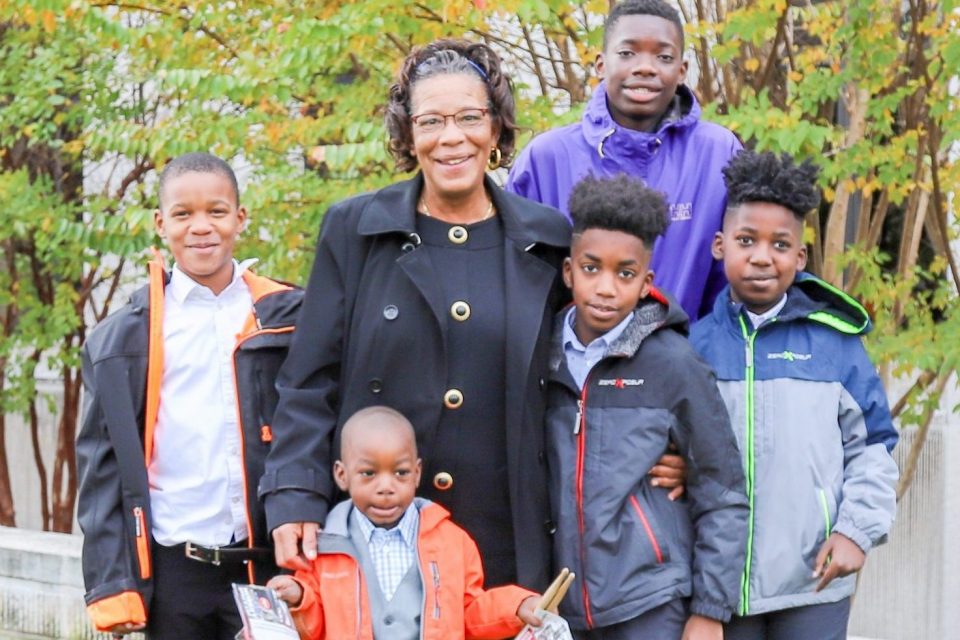 Featured

Filter by
Showing 11–20 of 54 results
Pro Bono Partnerships

For 14-year-old Destiny*, her journey to a quality education was anything but straightforward. Luckily, her path crossed with pro bono attorney Rebecca Hekman at the right time.