Children and Families
We are honored to share the lived experiences of the children and families with whom we work — their determination, tenacity and self-advocacy are essential to everything we do. Read their stories.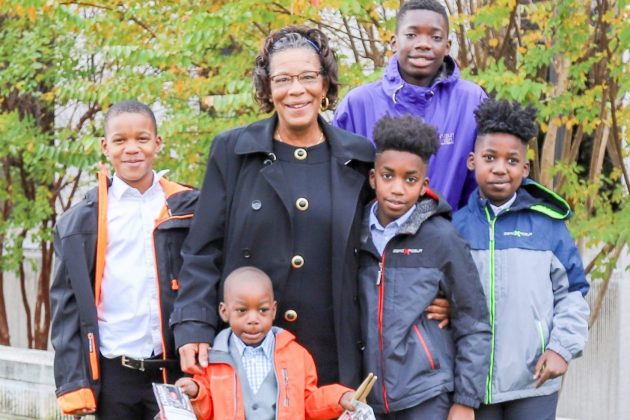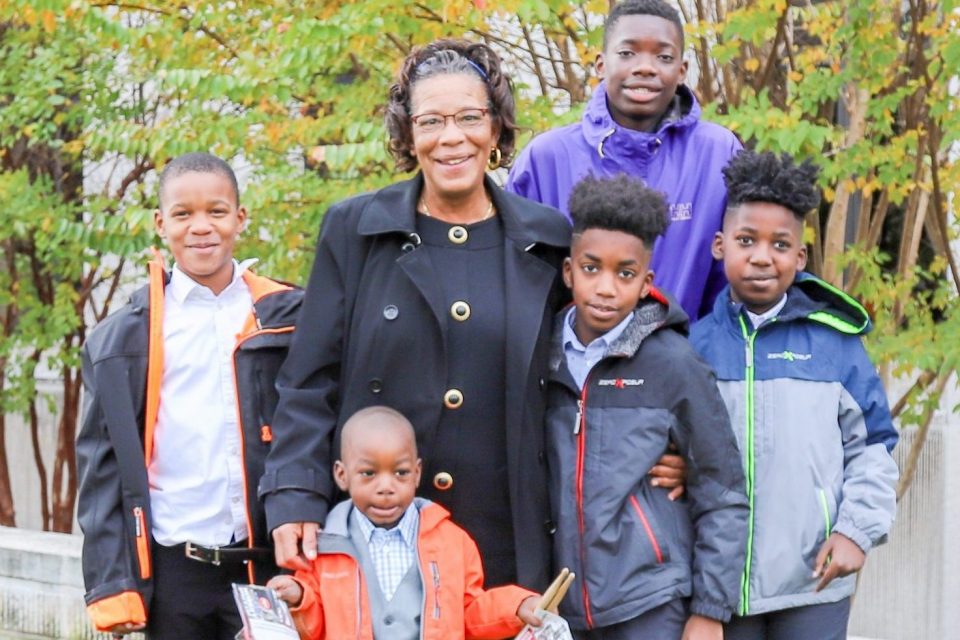 Filter by
Showing all 55 results
Family

When Ms. Sylvia got the call that her great niece and nephew were being removed from their home, there was no question they'd stay with her.