Children and Families
We are honored to share the lived experiences of the children and families with whom we work — their determination, tenacity and self-advocacy are essential to everything we do. Read their stories.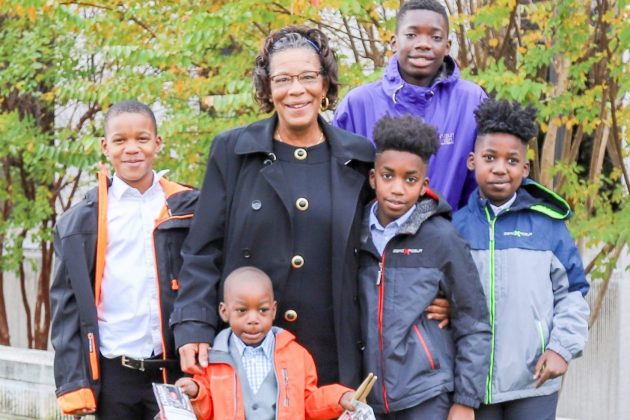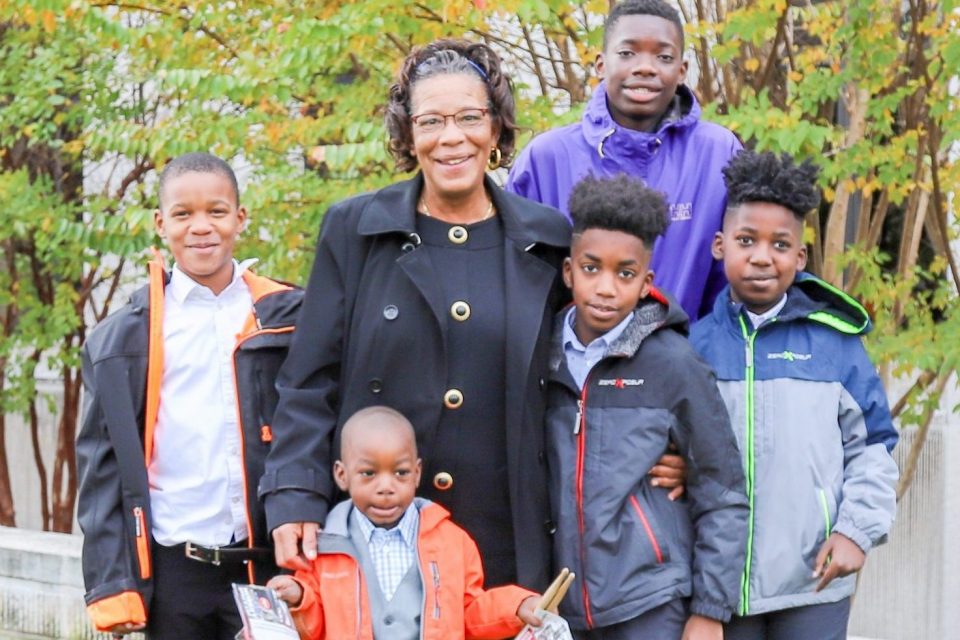 Filter by
Showing all 59 results
Family

*Zach's mother abandoned him shortly after his birth. His paternal grandparents gained shared custody and raised him until he was 6 years old. Concerned that Zach's grandmother was physically and emotionally abusive toward Zach, his grandfather removed him from the family's home

Family

When Children's Law Center met now 8-year-old George four years ago, his joy was eclipsed by circumstances beyond his control. But with tenacious legal advocacy and the dedication of the Wolf family, his future is bright.

Education

Students like the Jackson children—children of color and kids with special needs—are disproportionately suspended and expelled every day. The cycle of suspension with no effort to address the underlying problem is not unique to the Jackson family.

Education

Frequently a victim of neighborhood bullying, Carl dealt with suspensions, fights, missing class and poor grades. His mom fought for his right to learn and succeed. Now, he's on track for graduation, with all As and Bs.

Family

When Ms. Sylvia got the call that her great niece and nephew were being removed from their home, there was no question they'd stay with her.

Education

Shereen worked to create a powerful team for her daughter, Nora. But when her school wouldn't provide the special education services she needed, Shereen turned to Children's Law Center.

Family

Makia needed a lawyer to fight for her – including supporting her goal of going to college.

Education

For as long as RJ could remember, his life was filled with chaos – at home and at school.

Education

When Phyllis faced hurdles getting her articulate, imaginative son who struggled with ADHD into the right school, she reached out to Children's Law Center to help her navigate the system.