Children and Families
We are honored to share the lived experiences of the children and families with whom we work — their determination, tenacity and self-advocacy are essential to everything we do. Read their stories.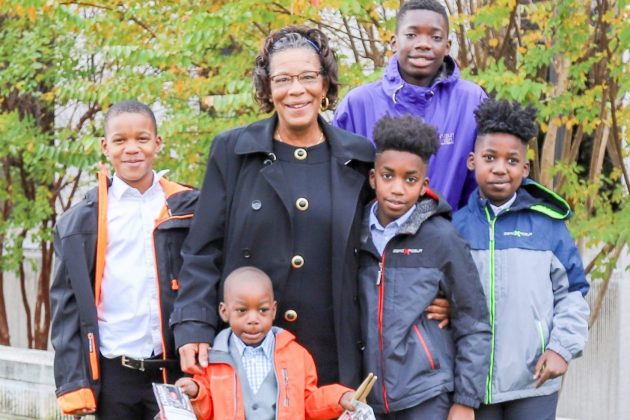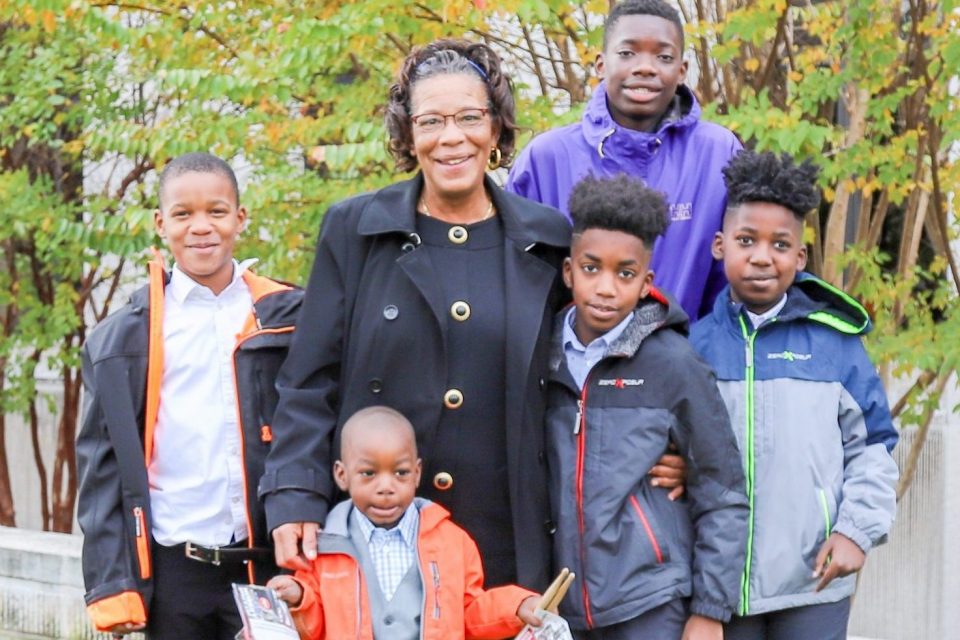 Featured

Filter by
Showing all 60 results
Education

Outgoing, clever, insightful, funny – that's how Kenny Pegram describes his son, 7-year-old Darren. But when Darren first came into foster care at age 4, these wonderful qualities were nowhere in sight.