Children and Families
We are honored to share the lived experiences of the children and families with whom we work — their determination, tenacity and self-advocacy are essential to everything we do. Read their stories.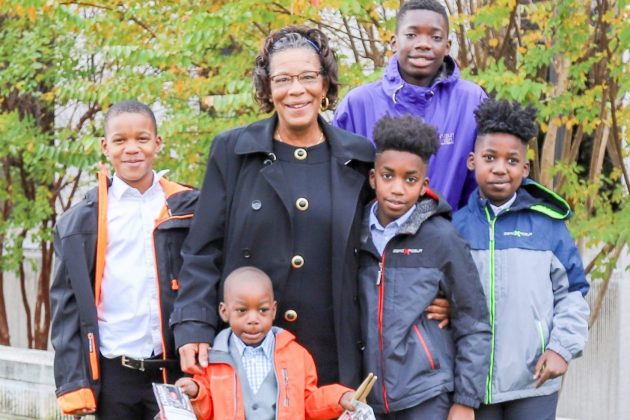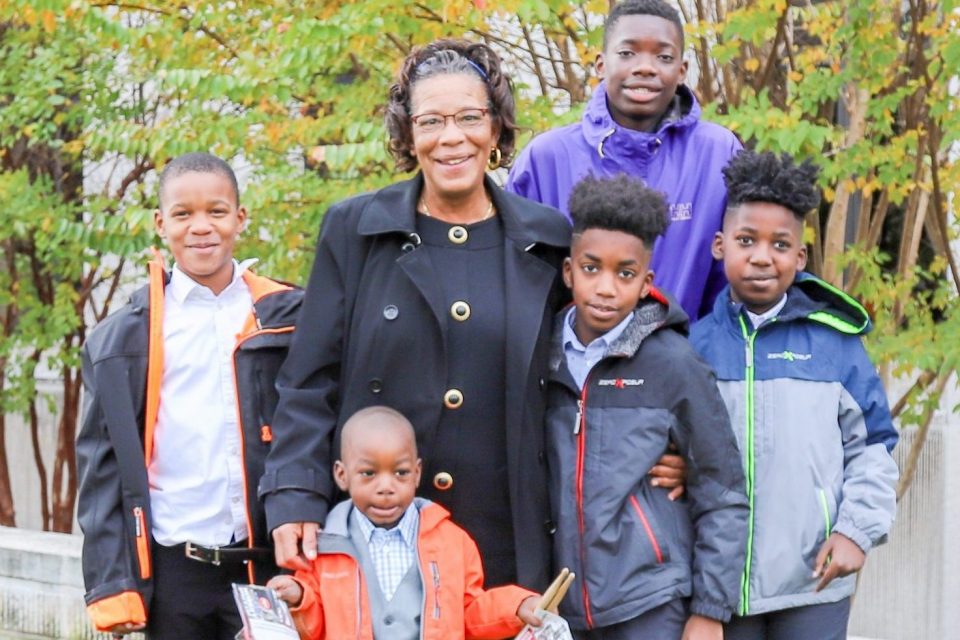 Featured

Filter by
Showing all 52 results
Education

For as long as RJ could remember, his life was filled with chaos – at home and at school.

Education

When Phyllis faced hurdles getting her articulate, imaginative son who struggled with ADHD into the right school, she reached out to Children's Law Center to help her navigate the system.